A Community of Believers for Africa
AFJN relies on prayers and support from members, partnership with US and African organizations, coalitions, and chapters. Meet our Members, Partners, Coalitions, and Chapters. Below, learn more about who are our: 
Africa Europe Faith and Justice Network
The Africa Europe Faith & Justice Network (AEFJN) is a faith-based international network present in Africa and in Europe, established in 1988.
AEFJN promotes economic justice between the European Union and sub-Saharan Africa so that the poor of Africa may look forward to a better future.
Conference of Women Religious for African Countries
In every African country there is a Conference of Women Religious. AFJN invites them to partner with us for our educational and training workshops. 
Diocese of Bafoussam, Cameroon
AFJN began our partnership with the Diocese during the Africa Church Together Against Corruption Project and continues to engage with the Justice and Peace Office to continue in the good work for just governance, in the community, health care centers, schools, and government.
SECAM
The Symposium of Episcopal Conferences of Africa and Madagascar (SECAM) was born out of the will of young African Bishops during the Second Vatican Council (1962-1965). The establishment of SECAM is the result of the bishops resolution to build a continental structure in order to bring forth the African vision to the whole Church.
Public Private Alliance for Responsible Minerals Trade (PPA)
The Public-Private Alliance for Responsible Minerals Trade (PPA) is a multi-sector and multi-stakeholder initiative to support supply chain solutions to conflict minerals challenges in the Democratic Republic of Congo and the Great Lakes Region of Central Africa. The PPA provides funding and coordination support to organizations working within the region to develop verifiable conflict-free supply chains; align chain-of-custody programs and practices; encourage responsible sourcing from the region; promote transparency; and bolster in-region civil society and governmental capacity.
United Nations
AFJN is recognized as a UN-DPI organization at the United Nations and attends online events that pertain to issues that impact Africa.
AFJN participates in several prominent Catholic and secular coalitions.  Several members of AFJN staff have been chairs of key working groups that deal with issues facing Africans. Additionally, AFJN also leads key grassroots mobilization by engaging with coalitions and identifying new ways to reach out to a the public.
Your Title Goes Here
Your content goes here. Edit or remove this text inline or in the module Content settings. You can also style every aspect of this content in the module Design settings and even apply custom CSS to this text in the module Advanced settings.
AdNA
The Advocacy Network for Africa (AdNA) is a coalition of like minded individuals and organizations who:
1. work to raise the level of understanding and attention to current events in Africa and in international policy and funding with Members of Congress, with the President, with key Administration officials, and in international organizations like the United Nations and the World Bank.
2. Additionally, work nationally and internationally through the organizational members and contact networks to increase the flow of dependable and timely action-oriented information shared among the Africa advocacy community here in the US, and between US-based groups and African grassroots groups.
3. Finally, mobilize progressive US voters across the country to be politically active on key US/Africa and international policy issues.  
CALAR
The Coalition for Africa's Liberation and Restoration (CALAR) is a collaborative initiative of numerous groups on the continent and in the diasporas. We invite faith-based groups, civil society organizations, individuals and active groups who are ready to work to free Africa from the stranglehold that keeps Mama Africa's children in poverty condition and restore her children to their endowed dignity, to join in this undertaking. Click here to learn more!
Catholics Care Coalition
The Catholic Cares Coalition is promoting vaccine equity in the US and around the world, drawing on Catholic social teaching, for people who are underserved or marginalized. This includes communities of color, rural areas, and others with limited vaccine availability in the US, as well as access for developing countries and among refugees and other displaced people who may not be citizens in their current home.
Organizations joining the coalition will commit to three major goals: 
Leverage their communication channels and resources to share consistent information about the importance and moral responsibility of individuals to accept a COVID-19 vaccine when available.

Provide human, spiritual, and pastoral support for those struggling to understand, affirm, and act on Catholic social teaching, including the teachings of Pope Francis and the US Catholic Bishops.

Advocate for the equitable distribution of the vaccine in the U.S. and globally.
For more information click here.
Your Title Goes Here
Your content goes here. Edit or remove this text inline or in the module Content settings. You can also style every aspect of this content in the module Design settings and even apply custom CSS to this text in the module Advanced settings.
CTFA
The Catholic Task Force on Africa (CTFA) was founded almost a decade ago as a coalition of Catholic religious communities and organizations seeking to analyze and influence US policy toward Africa based on principles of Catholic Social Teaching. It represents a collaborative effort to win Africa higher policy priority among US government policymakers. It is composed of a broad variety of Catholic institutions, from Catholic mission-sending congregations with personnel serving in Africa to US-based advocacy groups, NGOs and the United States Catholic Conference of Catholic Bishops. CTFA meets monthly in Washington DC.
CTFA seeks to listen to African church and civil society partners and to channel their concerns to US policymakers. It has done this via:
Hosting African Catholic bishops and representatives of African non-governmental organizations, seeking their views and helping them communicate with appropriate US government offices and officials.
Political advocacy that urges more effective US policies towards Africa including writing letters to and meetings with Members of Congress and the Administration, and participation in campaigns where appropriate.
Public education on African issues, particularly within Catholic institutions and networks.
EAD
Ecumenical Advocacy Days (EAD) is a movement of the ecumenical Christian community, and its recognized partners and allies, grounded in biblical witness and our shared traditions of justice, peace and the integrity of creation. Our goal, through worship, theological reflection and opportunities for learning and witness, is to strengthen our Christian voice and to mobilize for advocacy on a wide variety of U.S. domestic and international policy issues.
FACT
The Financial Accountability and Corporate Transparency (FACT) Coalition is a non-partisan alliance of more than 100 state, national, and international organizations working toward a fair tax system that addresses the challenges of a global economy and promoting policies to combat the harmful impacts of corrupt financial practices.
Founded in 2011 under the leadership and direction of Nicole Tichon, FACT quickly grew to include a large and diverse membership.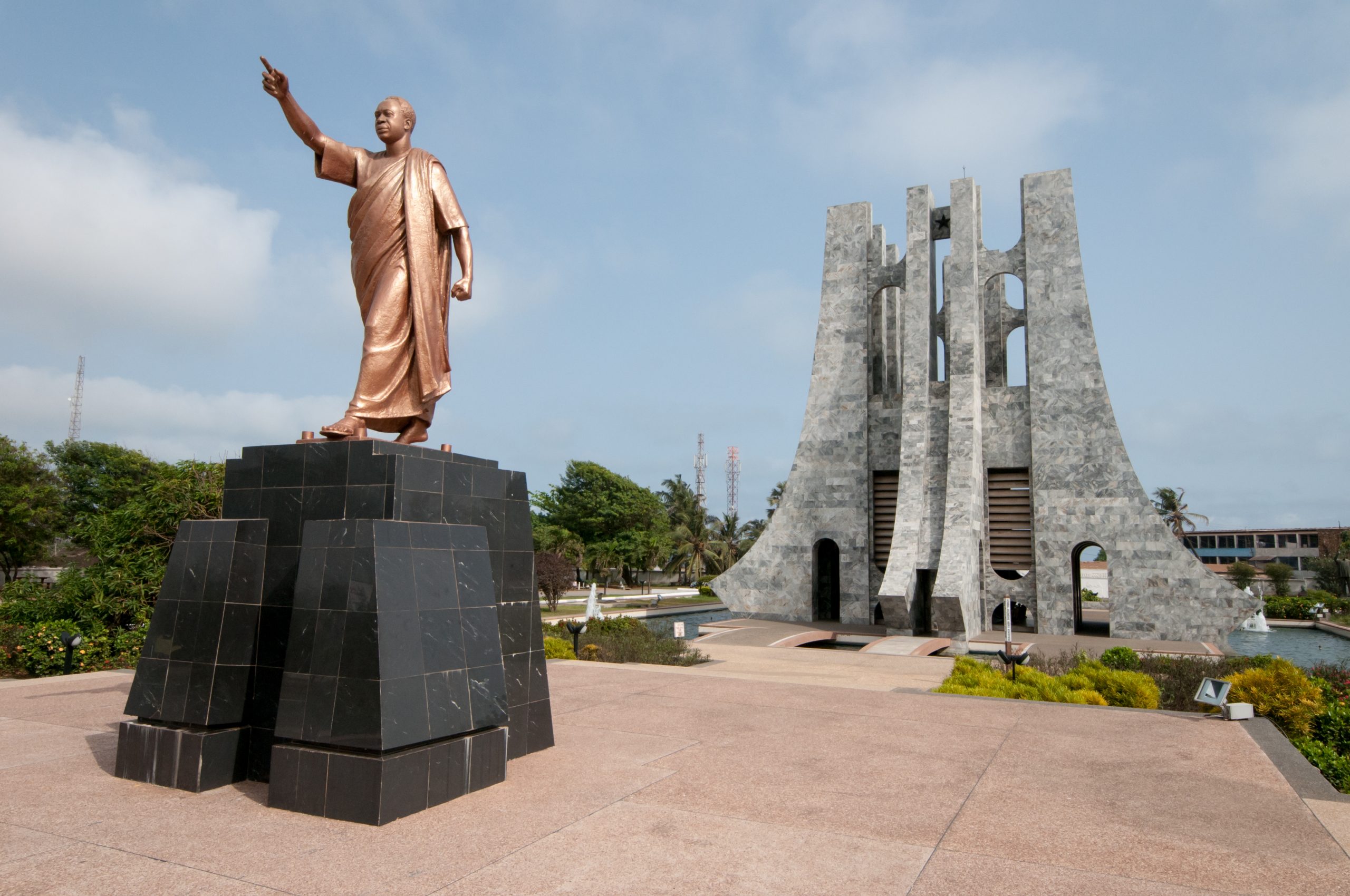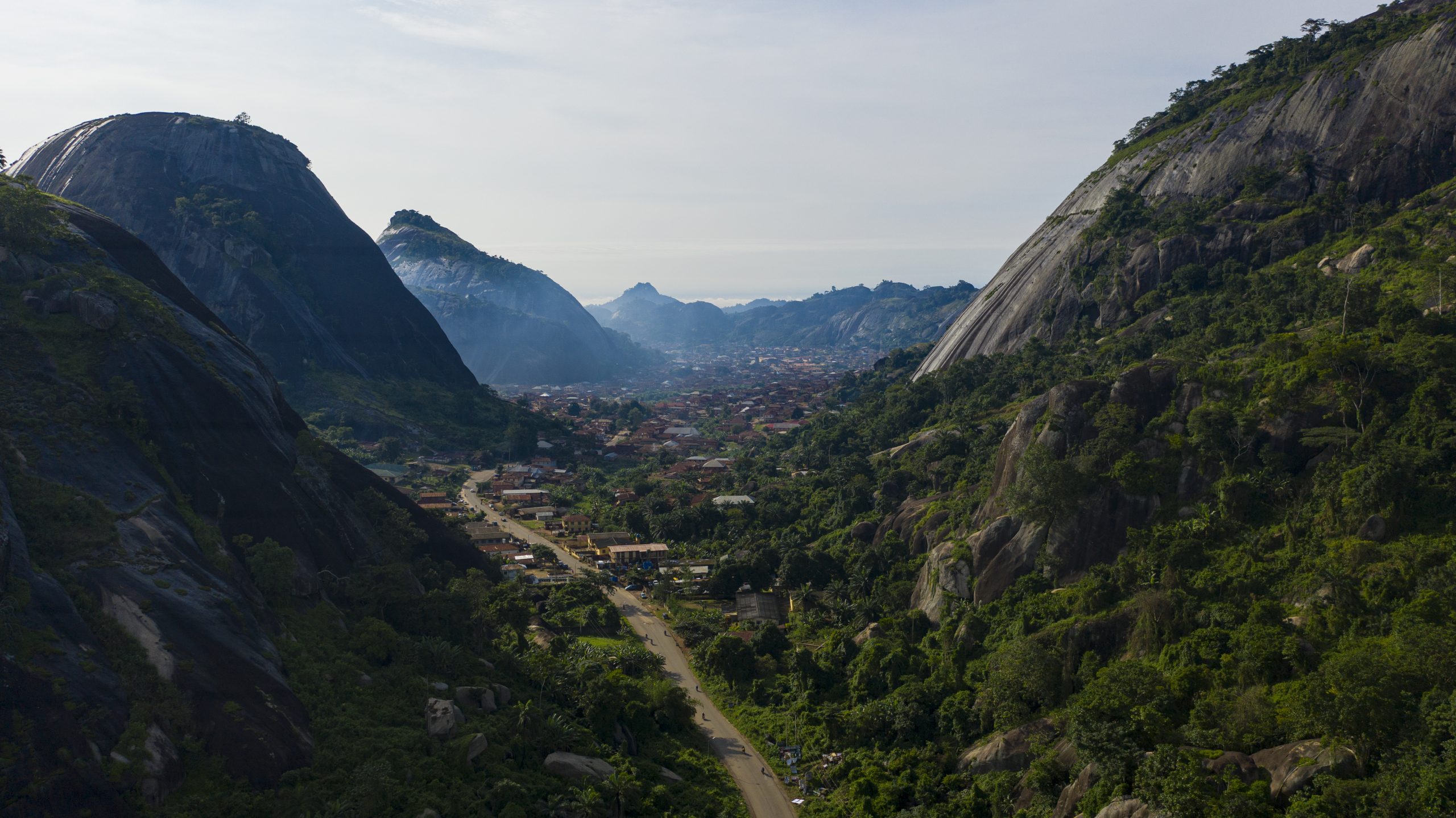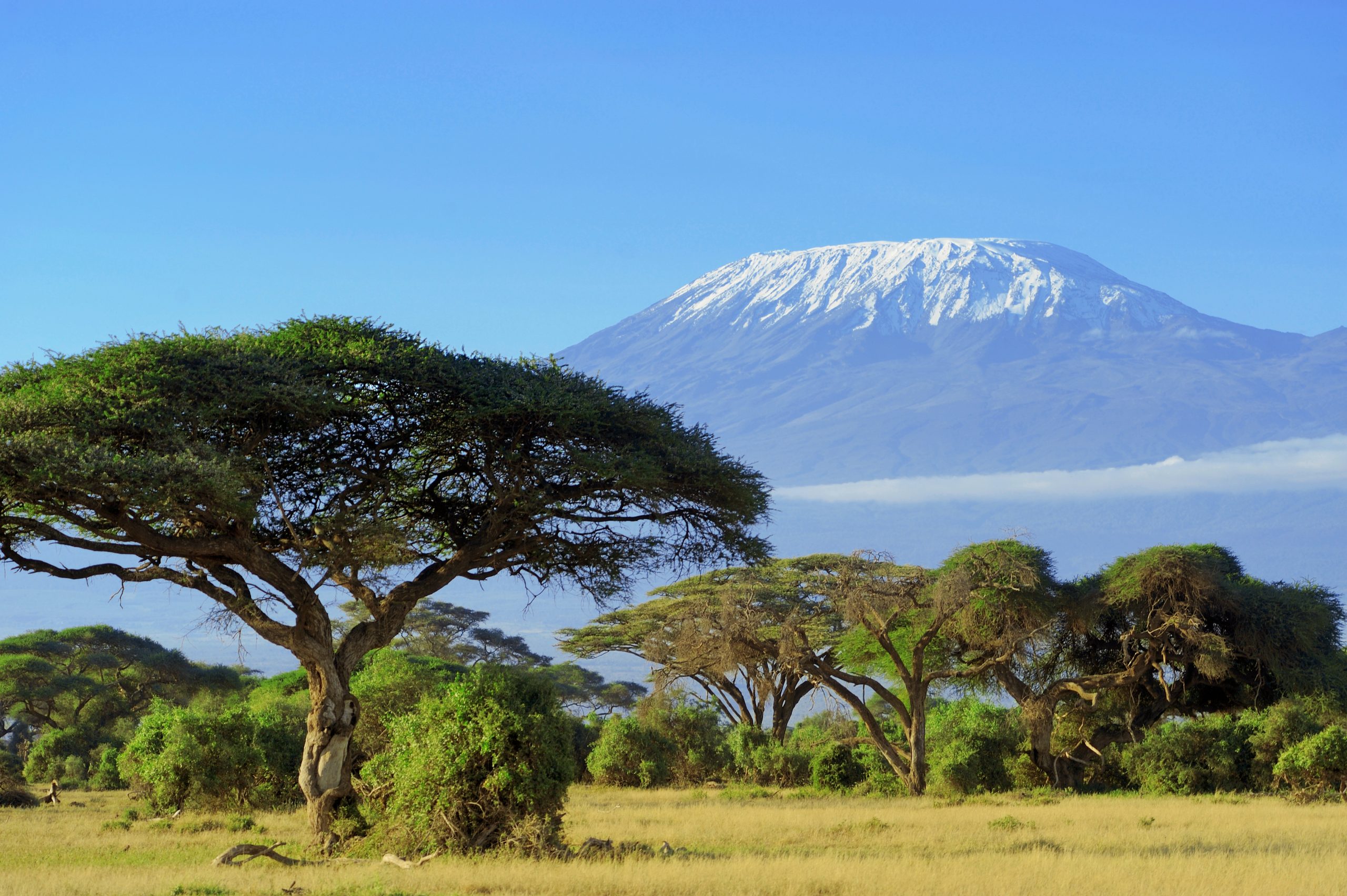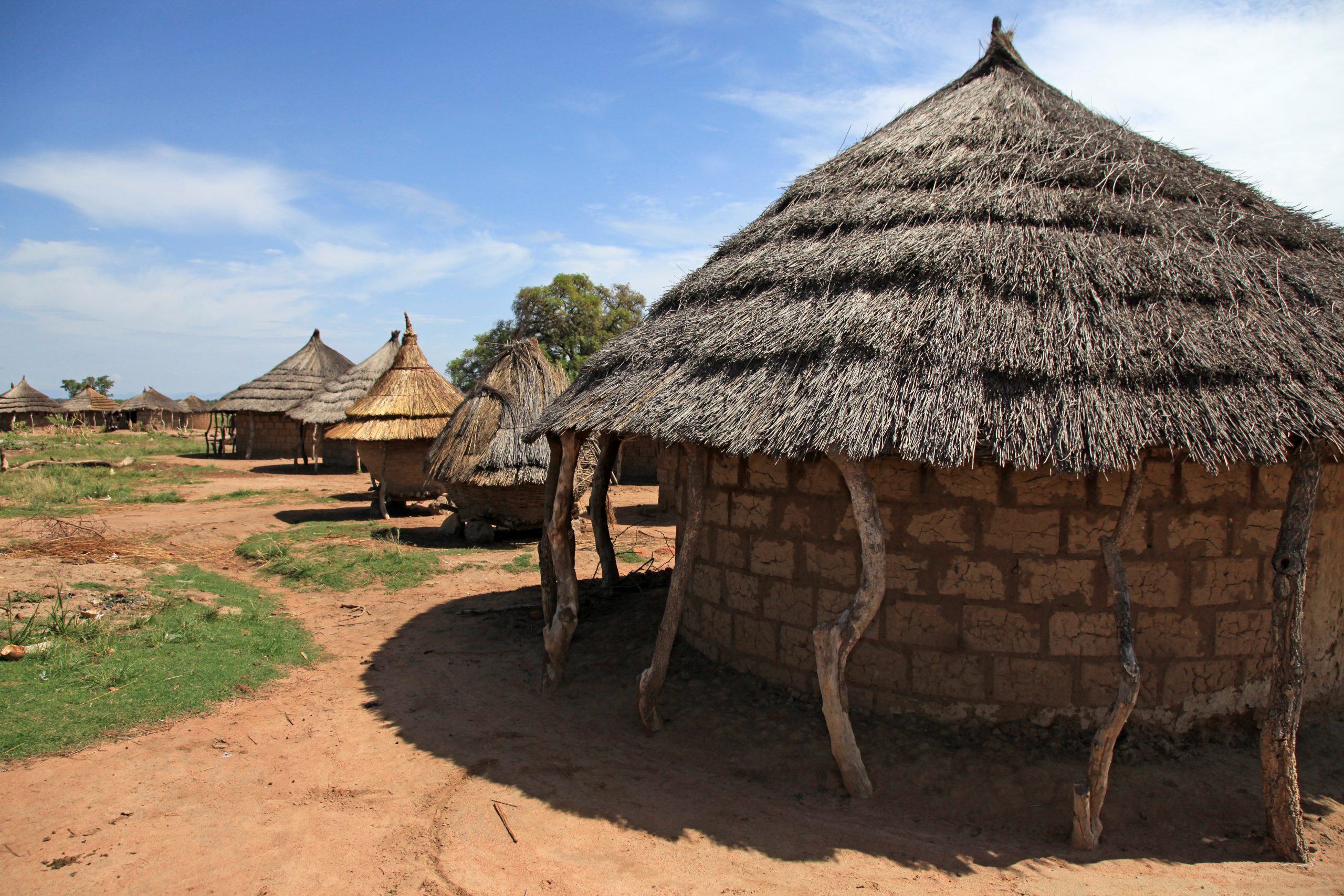 Organizational Membership
Organizations become members with a donation of $1000 or more.  Organizational membership allows for the organziation to nominate someone to sit on the Board of Directors, attend annual meetings, and vote. Organizational membership is crucial to the structure of AFJN and our 501(c)3 status.
Individual Membership
Individuals become members of the Africa Faith and Justice Network with a donation of $50 or more. Learn more about the benefits of becoming an individual member by clicking the button below to learn more.