ACT Project Mission
The African Church Together Against Corruption Project (ACT) was a three-year project to mobilize Church leaders from Christian and Muslim communities to fight corruption and promote just governance in Cameroon, Liberia, and Ghana which ended in April 2022. The purpose of the ACT Project is to build a coalition of religious leaders and civil society groups by training them in contextual social analysis and advocacy (based on the Scriptures and Catholic Social Teaching) and empowering them to mobilize and tackle the widespread corruption in their communities. AFJN's vision was to create a coalition of leaders who would be a powerful force for change, built from the ground up, to combat corruption at the local level. In light of Civil War and the COVID-19 Pandemic parts of the project needed to be adjusted to accommodate the changing environment.
ACT Focus Countries
Cameroon and Liberia (two countries that consistently score poorly on Transparency International's Corruption Perception Index) were selected as pilot countries for the initial phase, while Ghana was a continuation of AFJN's ongoing awareness and prevention efforts on land grabbing. The Church has been very vocal in addressing corruption in the public square. As a starting point, AFJN recognized the need to address corruption in the Church and her members (who operate within society). Since the Church serves as a model, it is important to notice "the wooden beam in [the Church's] own eye" before noticing "the splinter in [another's] eye" (Matthew 7:3-5). Therefore, in collaboration with the local dioceses and communities, AFJN set out to address corruption in Church-run social services (healthcare centers, schools, etc.) by facilitating the development of anti-corruption programs.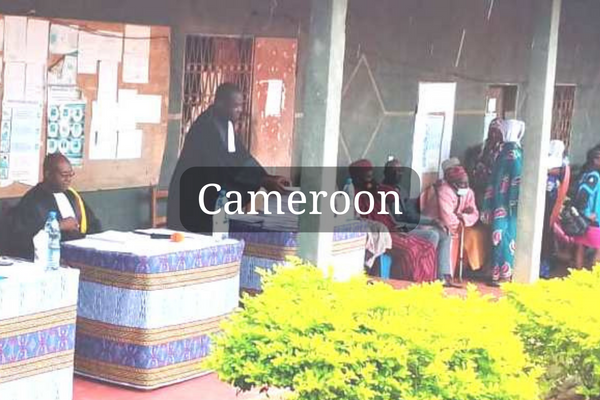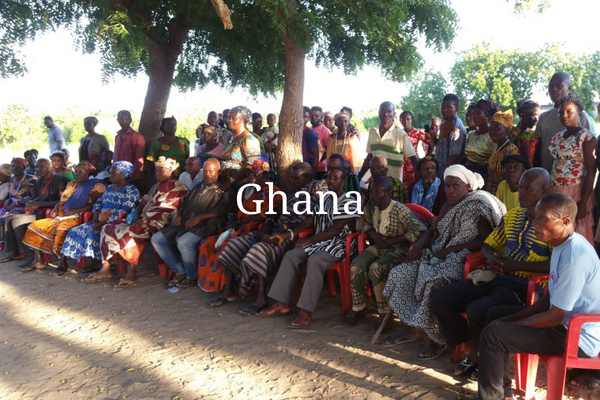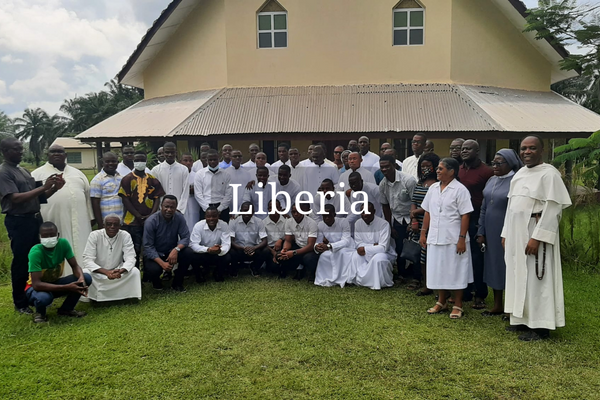 The ACT Project was funded by a major grant from the Raskob Foundation for Catholic Activities with matching contributions from: Sisters of Notre Dame de Namur, Sisters of the Holy Names of Jesus and Mary, Holy Cross Sisters, Xaverian Missionaries, Missionaries of Africa, and Society of African Missions.
AFJN thanks our major funders and AFJN Organizational and Individual Members for your prayers and support throughout the ACT Project.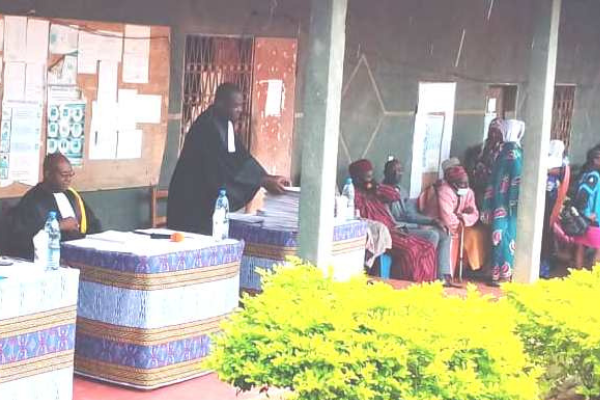 AFJN's ACT Project in Cameroon began in 2018.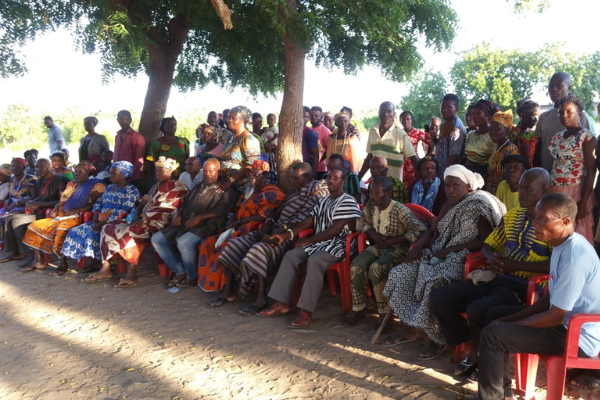 In 2021, AFJN's ACT Project did a joint project with AFJN's Women Empowerment Project. Sisters who have attended our empowerment workshops have created the AFJN-Ghana Chapter where they collaborate to continue advocacy and outreach beyond the events hosted by AFJN. 
Timeline:
May 22-28, 2021 (Battor-Dzodze, Apolonia, Fodwoku, Atebubu-Garadima, Brewaniase, Ghana)
Outreach and advocacy event across the region on land grabbing, human trafficking, child labor, and corruption (in conjunction with AFJN's ACT Project). The group educated stakeholders, locals, and high school students and staff.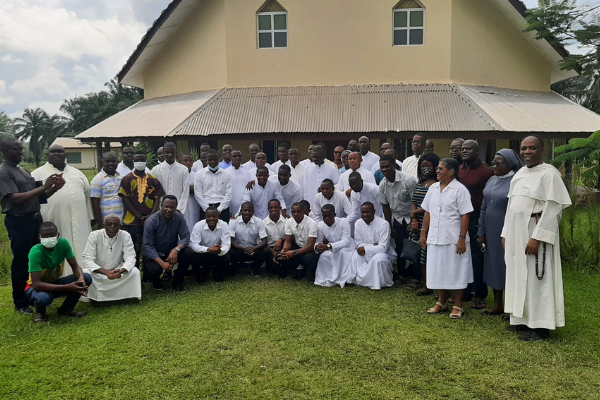 The AFJN ACT Project has been active in Liberia since 2018. It was one of the pilot countries of the project for just governance, transparency and accountability, and to stop land grabbing and all the ills associated with the loss of African owned land.