Join the Africa Faith and Justice Network as We
Celebrate 40 Years!
Meet AFJN's Anniversary Sponsors
Event Information and Registration
Celebrating 40 Years of Advocacy, Capacity Building and Transformative Education for and with Africa
Program
| | |
| --- | --- |
| 8:00 am – 9:00 am | Registration |
| 9:00 am – 9:25 am | Welcome and Opening Ritual |
| 9:25 am – 10:50 am | AFJN at 40 – A Conversation with AFJN Elders |
| 10:50 am – 11:00 am | Break |
| 11:00 am – 12:30 pm | US – Africa Relations: Opportunities and Challenges |
| 12:30 pm – 2:00 pm | Lunch/Network |
| 2:00 pm – 3:30 pm | Highlights from the Field – Transforming Lives and Hearts |
| 3:30 pm – 3:45 pm | Conference Closing |
| 4:00 pm – 5:00 pm | Celebration of the Eucharist with African Music |
Celebration Banquet and Award Ceremony
| | |
| --- | --- |
| 5:00 pm – 8:00 pm | Celebration Banquet and Award Ceremony |
Hilton Washington DC/Rockville Hotel & Executive Meeting Center
1750 Rockville Pike, Rockville, MD 20852
Celebration Banquet and Award Ceremony Payment Options
Guests are encouraged to send a check to:
AFRICA FAITH AND JUSTICE NETWORK
3025 4TH ST NE, FLOOR 2
WASHINGTON, DC 20017
or
1750 Rockville Pike, Rockville, MD 20852
+1-301-468-1100
Group Code OAFJ $139/Night Hotel
AFJN 40th Anniversary
Hotel is conveniently located near the Washington Metropolitan Area Transit Authority (Metro):  Twinbrook Station Red Line
*Fundraising Dinner Tickets are $100/person.
Become a 40th Anniversary Sponsor!
Please note this is a two step process.
1. Select your sponorship level and make the payment in person, by mailing in a check to our office (preferred method), or online using the below link. To print and mail a sponsorship form click here. Deadline is September 30, 2023.
Africa Faith and Justice Network
3025 4th Street NE, Floor 2, Washington, DC 20017
2. Submit your Ad/notice via this form or email 40th@afjn.org.
We will be using canva.com to design the booklet.  Here is information about accepted file formats: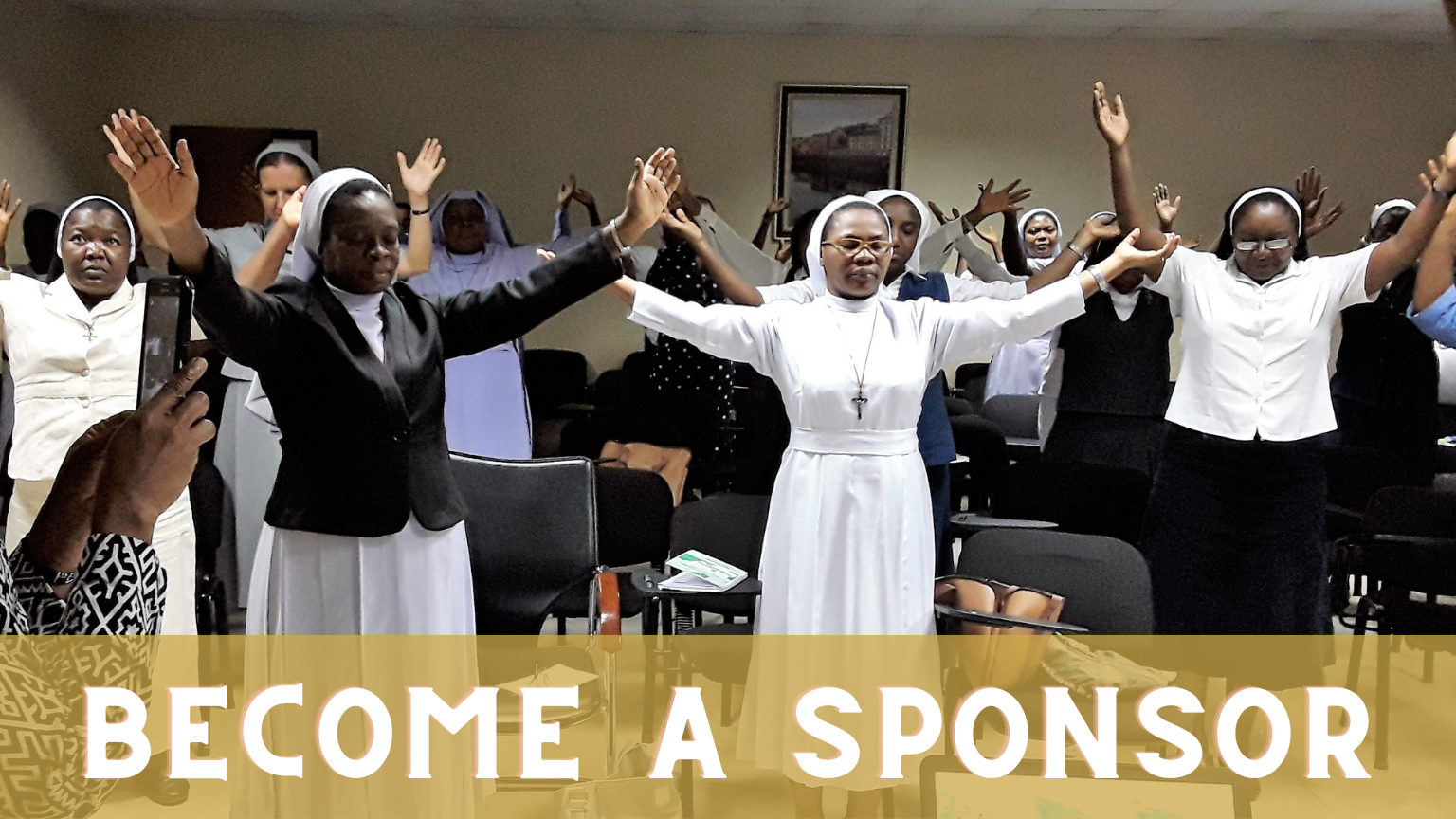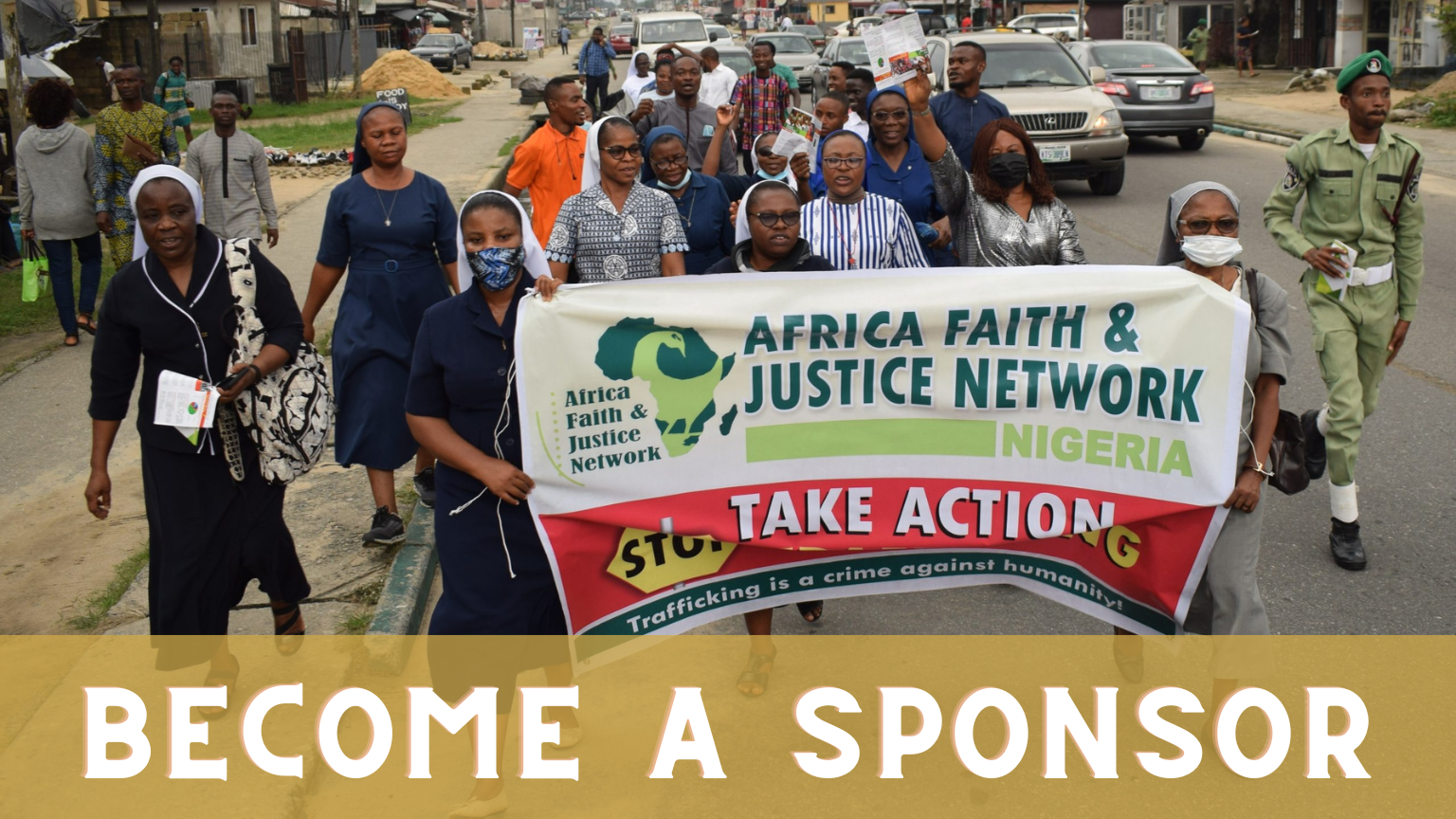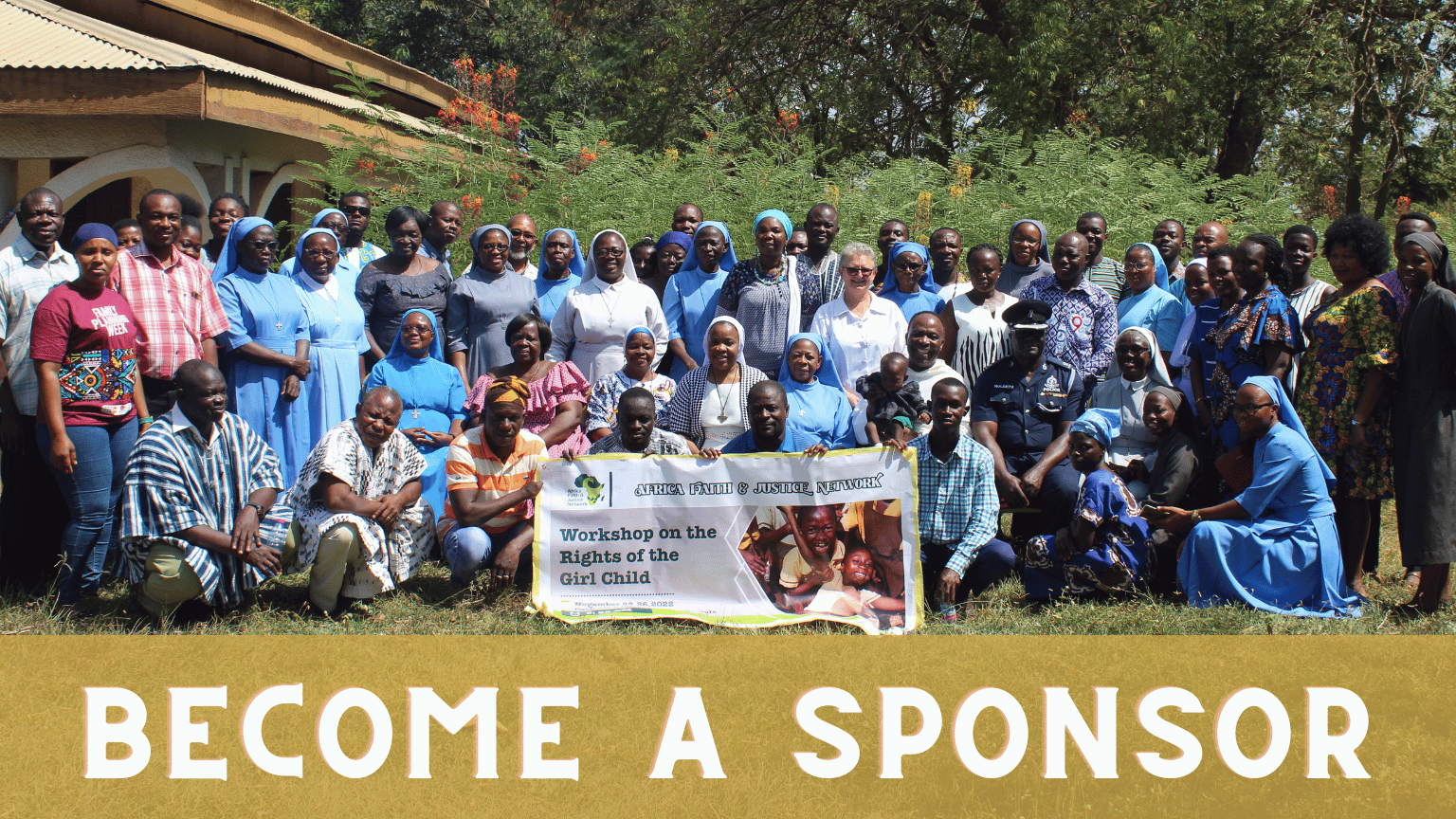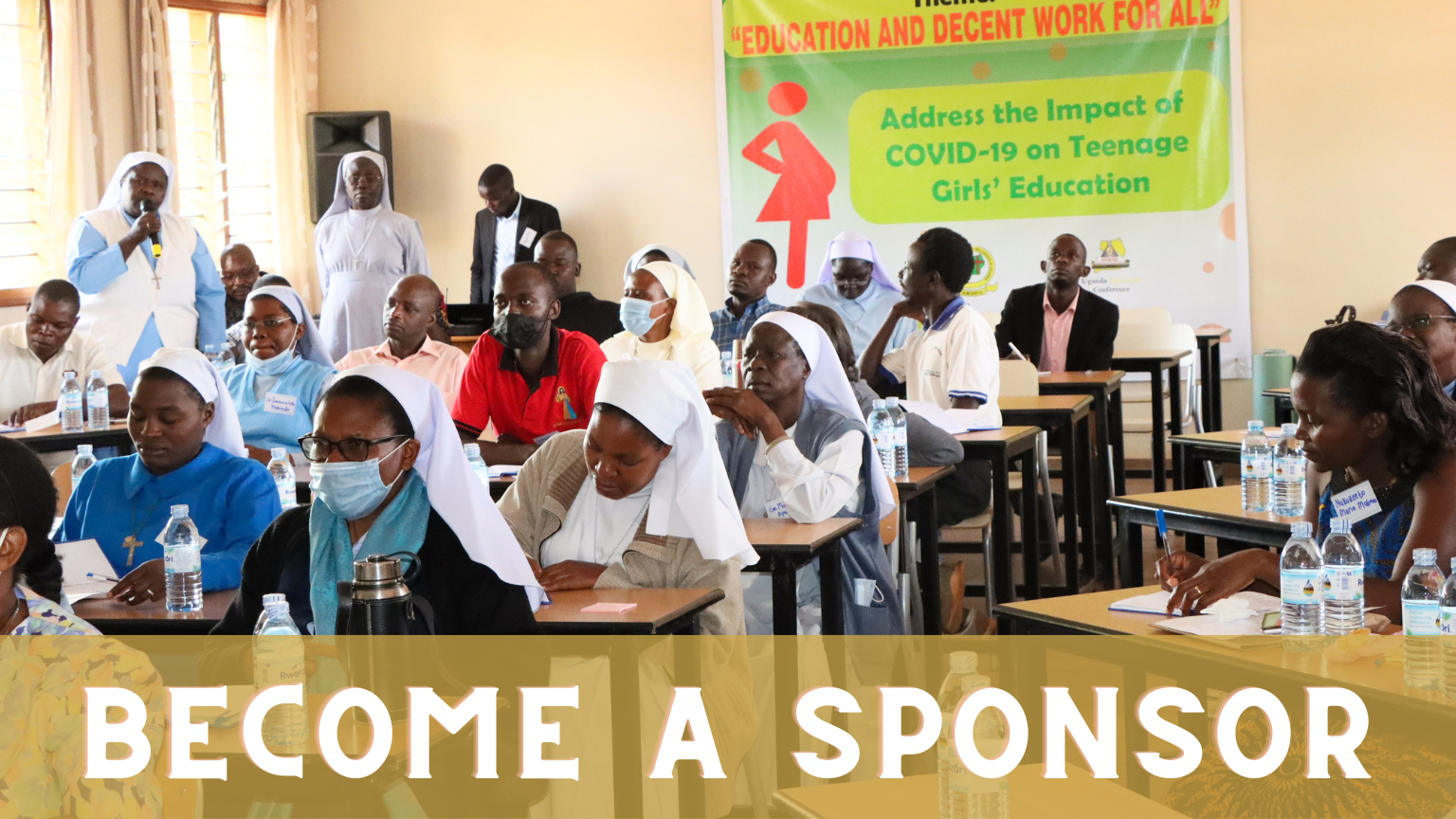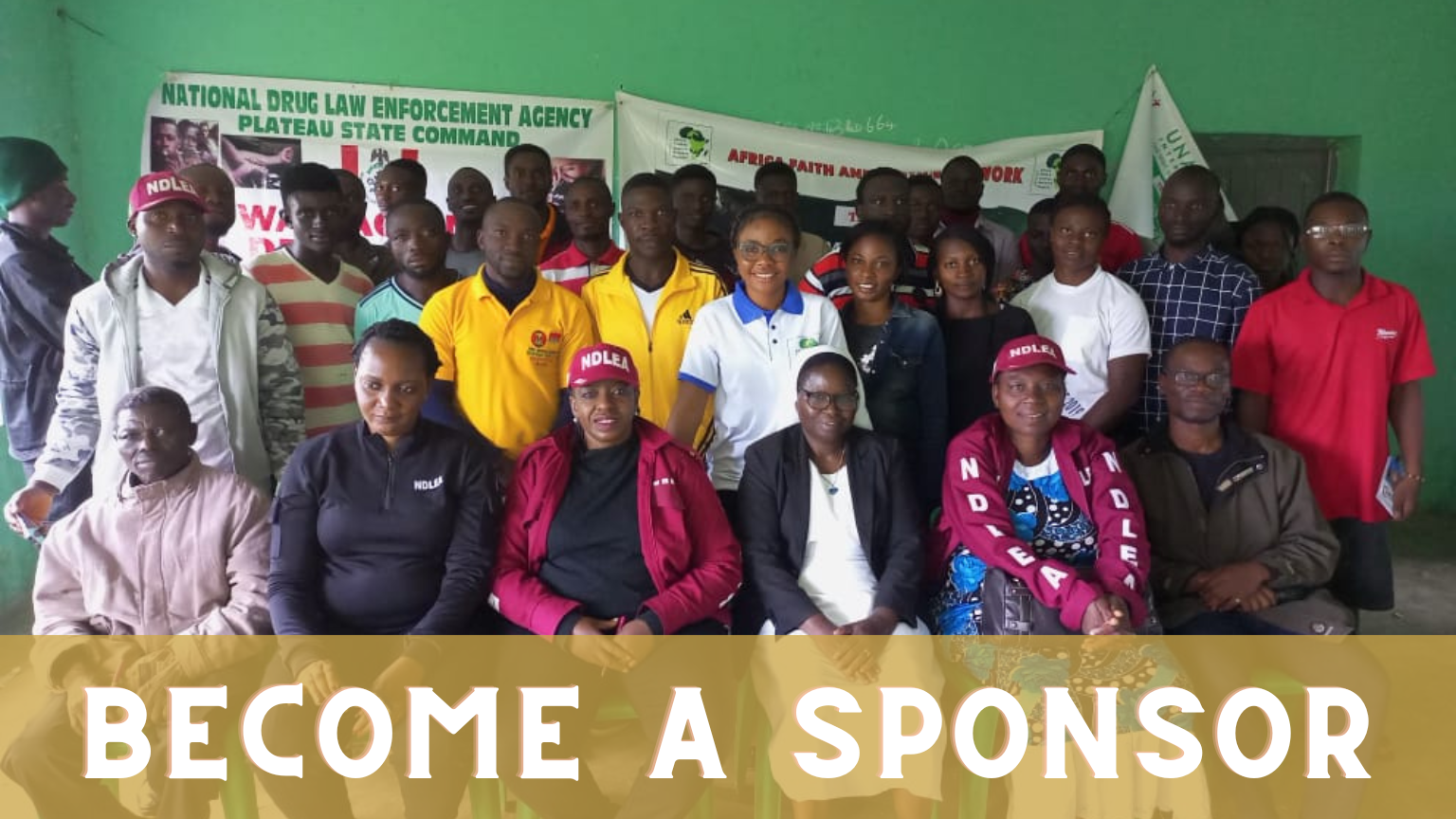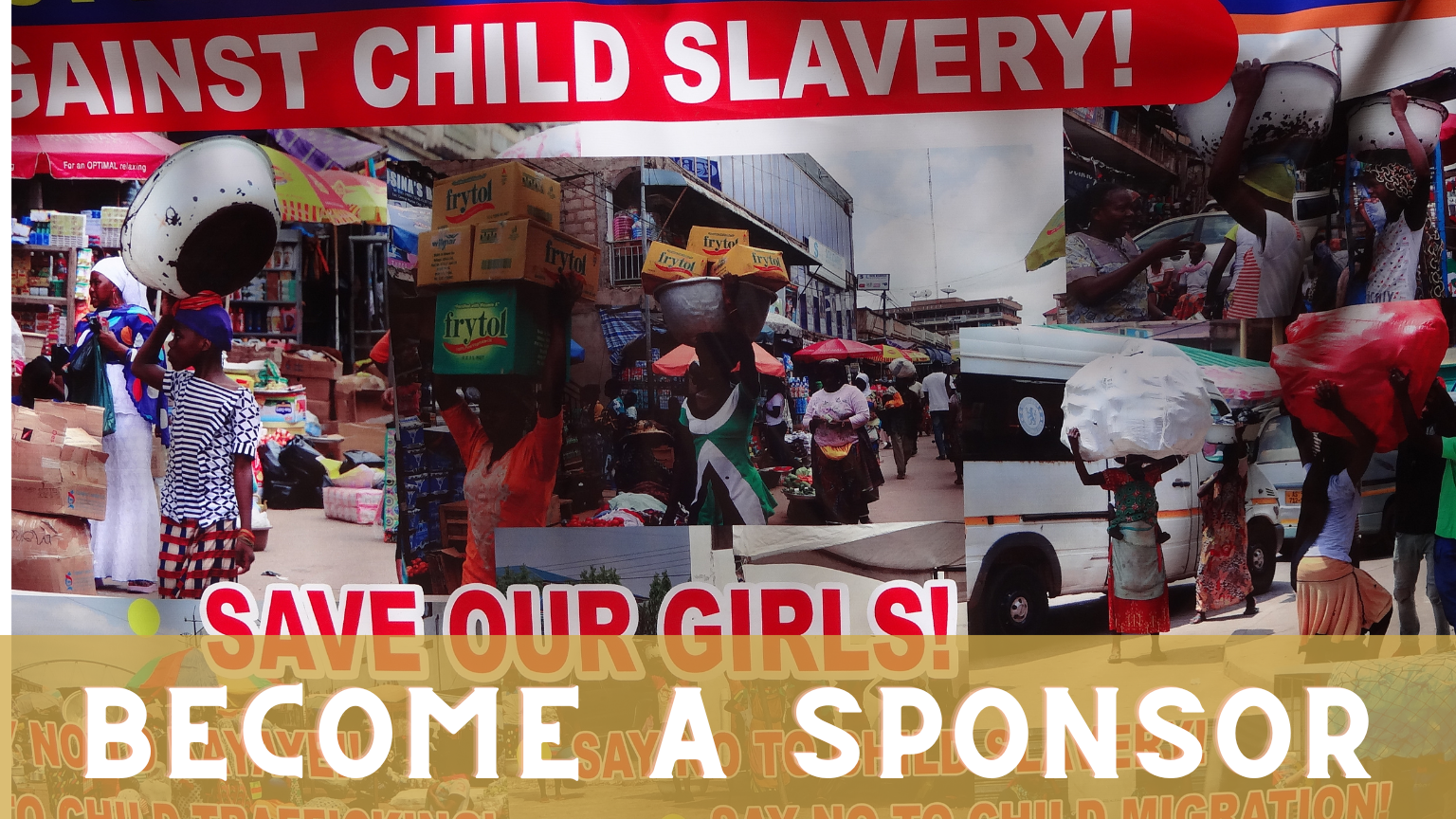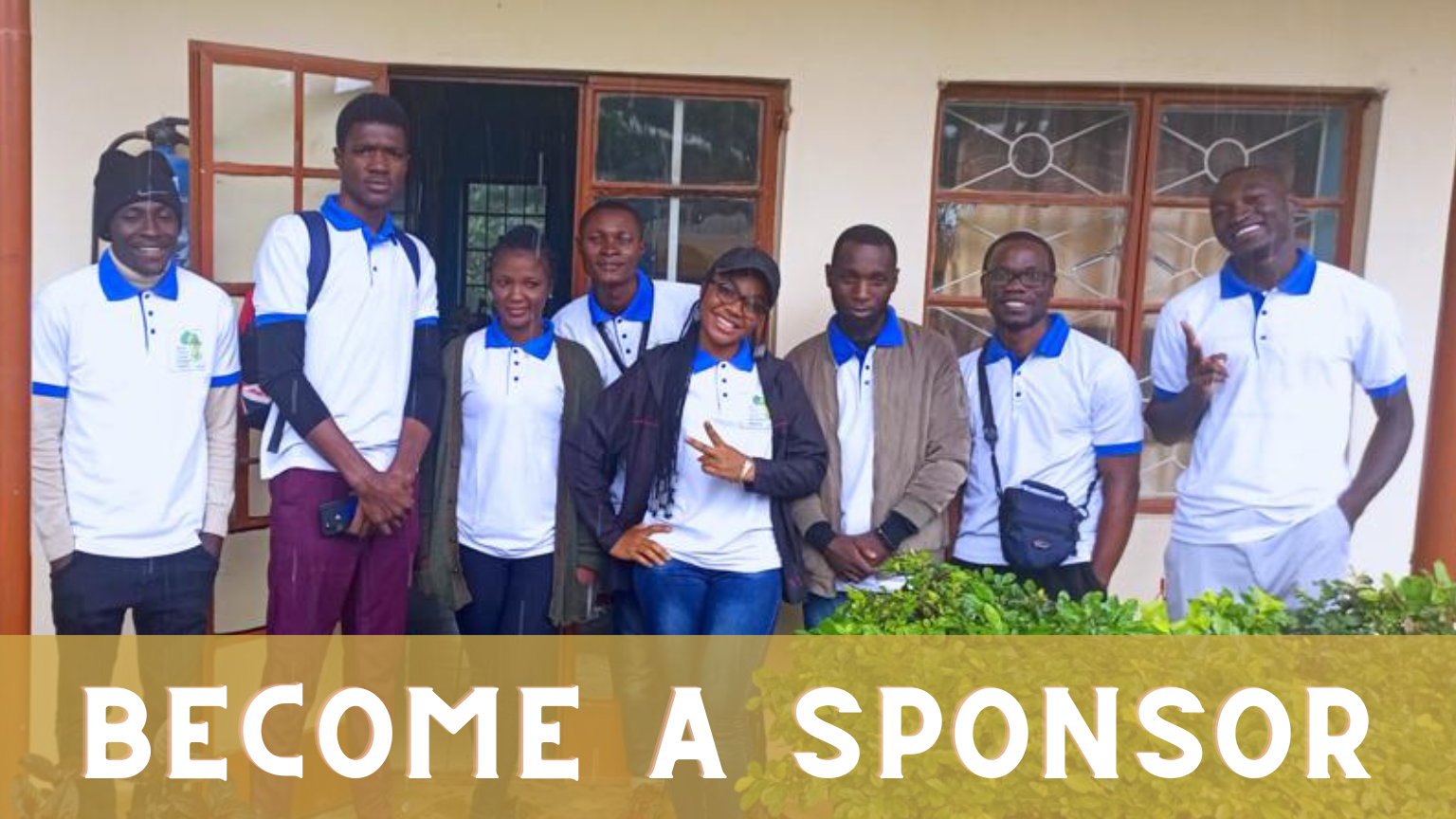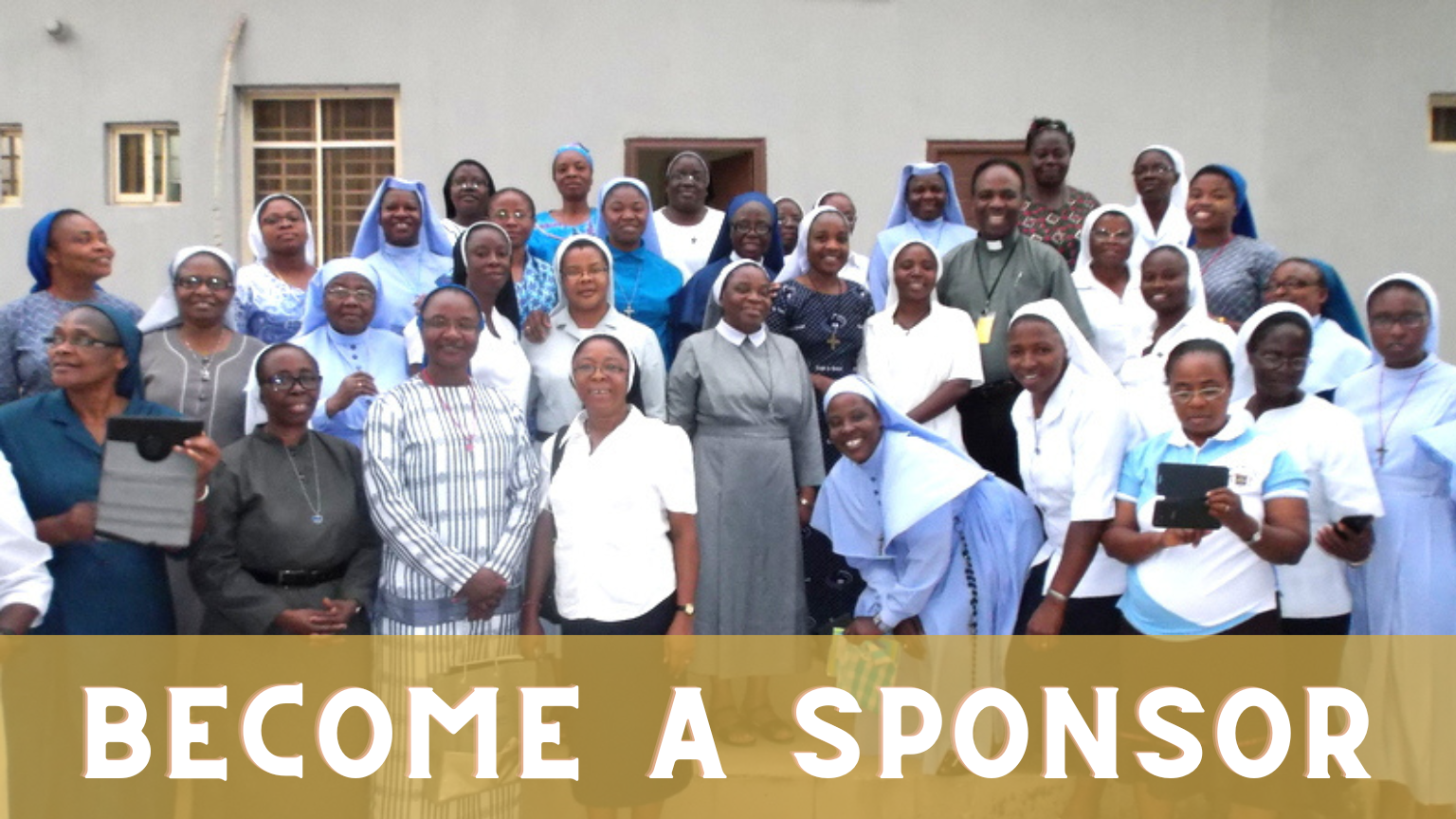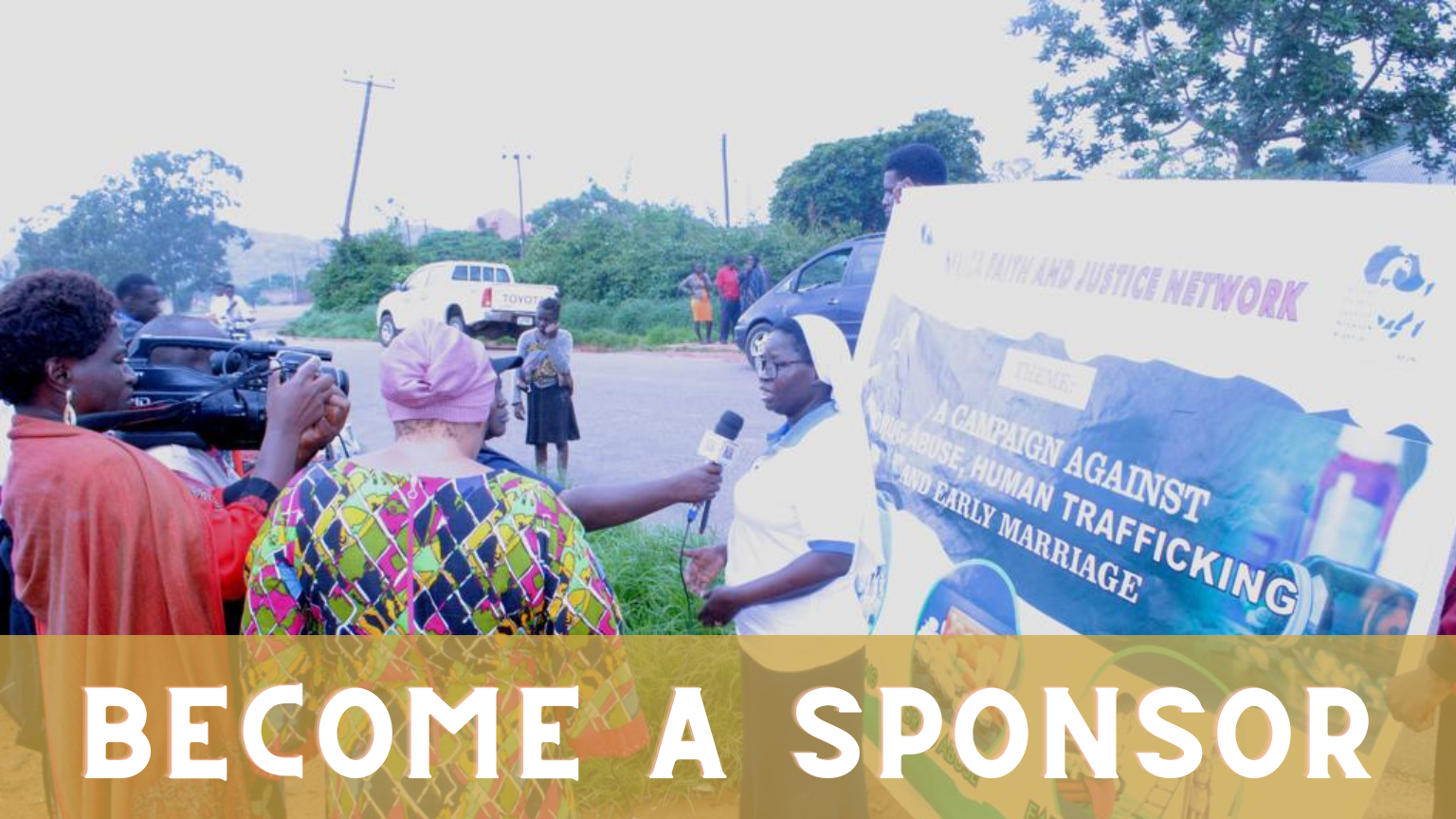 Sponsor Types/Benefits
Sponsor advertisements, prayers, well wishes, or comments will be listed in the AFJN 40th Anniversary booklet (size options listed below) and logos or names will be listed in a rotating window on the 40th Anniversary webpage.
Options (width x height):
Maathai Sponsor 1/4 Page ($200) 2.75x4.25 in (portrait)
Lumumba Sponsor 1/2 Page ($300) 5.5x4.25 in (landscape)
Mandela Sponsor 1 Page ($500) 5.5x8.5 in (portrait)
Nkrumah Sponsor 2 Page Spread ($1,000) 11x8.5 in (landscape)
Below options will be featured in booklet, online and mentioned from the podium during the event
Ujamaa Sponsor - ($10,000)
Ubuntu Sponsor - ($40,000)
Make a Bid for Items in the Online Auction
To help fundraise during the 40th Anniversary Celebration, AFJN is holding an online auction. Check back soon to make your bids! 
Since 1983
Advocating for Just
US-Africa Policy
Founding
In 1983, the Congregation of the Holy Spirit (Spiritans), the Missionaries of Africa, and the Society of African Missions, founded the AFJN. These three Catholic Missionary congregations, moved to action by their personal experiences in Africa, wanted to transform US policy towards Africa and her people. Their approach was two-fold: to advocate, in faith, in the nation's Capitol for US relations with Africa that foster justice and peace; and to educate the US public about Africa and her truths. As a Catholic nonprofit organization, AFJN's purpose is to approach policy from a faith perspective, in a spirit of solidarity and justice, with the people of Africa.
Incorporation
In 1989, AFJN was incorporated in Washington, DC as a Catholic religious non-profit organization under the United States Conference of Catholic Bishops (USCCB) IRS group ruling and continues to remain in good standing under the USCCB and be listed in the Official Catholic Directory.
What Drives Us
Our Mission
The Africa Faith and Justice Network, inspired by the Gospel and informed by Catholic Social Teaching, seeks to educate and advocate for just relations with Africa and to work in partnership with African peoples as they engage in the struggle for justice, peace, and the integrity of creation.