June 19, 2021
Today we celebrate Juneteenth, the oldest celebration of emancipation of African Americans from slavery in the United States. Beginning in Galveston Texas, it is now celebrated every year on June 19th. In 2021, President Joe Biden signed a federal law making it a federal holiday.
Unfortunately slavery is still taking place in different forms: compelled service, oppression, involuntary servitude, debt bondage, forced labor, and human trafficking. There are more people in modern slavery than prior to the Civil War in America, many who are African. According to the International Labor Organization "there are 5.4 victims of modern slavery for every 1,000 people in the world […] 1 in 4 […] are children." The Africa Faith and Justice Network urges all governments, especially those in Africa, to put in place measures that will eradicate all forms of slavery in our various communities.
Together let us pray for a end to all forms of slavery.
Sincerely,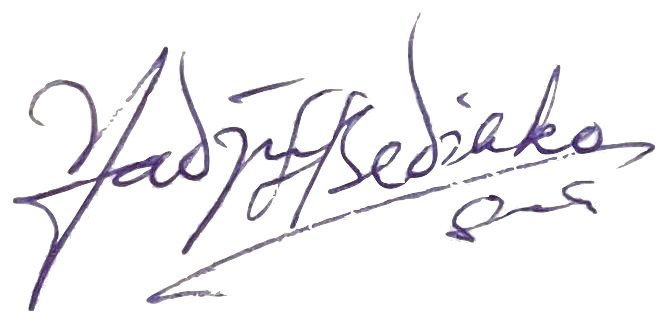 Rev. Nelson Adjei-Bediako, SMA
AFJN Executive Director