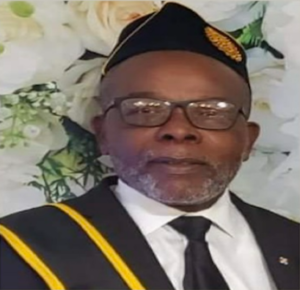 ---
On May 21, 2023, the Africa Faith and Justice Network (AFJN) lost a beloved friend, Mr. Al Gbi Toe, Sr. (Toe Blamo Gbi). Mr. Toe was a tireless advocate for spreading the word and engaging Africans in the United States. He was young at heart and had a great love of God and others that was manifested in everything he did. Since 2019, Mr. Toe served on AFJN's Board of Directors in several capacities: Board Treasurer from (May 2021-2022); Finance Committee Chair (2021-Present), and served on the Development Committee (December 2019-Present) specializing in diaspora outreach initiatives.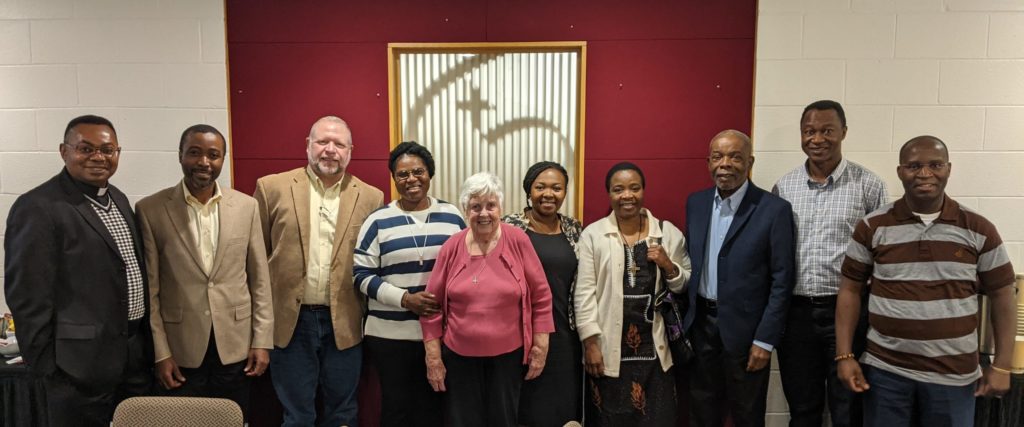 He led an innovative pilot project that focused on engaging the New Jersey diaspora, where he was leader. "Al never let his health get in the way of his commitment to AFJN, working hard to engage his community in New Jersey, spending hours of his time with staff members redesigning outreach materials, and as a result of his tireless efforts, AFJN received contributions from the Knights of Saint John International and from several of his colleagues" noted Steven Nabieu Rogers, PhD, Executive Director of AFJN.
Mr. Toe was always willing to share his knowledge and expertise being just a phone call away. "I am very grateful for the blessings of knowing and fellowshipping with such a very warm and kindhearted brother. During my first months as AFJN, Al took time to share how AFJN could raise awareness within his community. While he was speaking about the different roles he has, and has had within the Church in New Jersey, I was astounded with all that this amazing and humble man was accomplishing, all of his networks and connections – it blew me away" said Dr. Rogers. "As he answers the final calling of our Lord, may his family and friends be comforted, as his soul rests in peace. Amen."
Sr. Nkechi Iwuoha, AFJN Board Chair said "Papa Al Gbi Toe was a faithful and committed AFJN board member. His zealous spirit to further the kingdom of God in the African continent inspired me. Despite his failing health, he continued to give of his time, energy and financial gift to the people of Africa."
To read Mr. Toe's obituary click here.
Join AFJN in Prayer
May the God of our African ancestors welcome you home and grant you peaceful rest. We love you Papa Toe! We know your spirit lives on with the AFJN organization. May you intercede for our motherland. Go in peace till we meet again.
Amen!
---