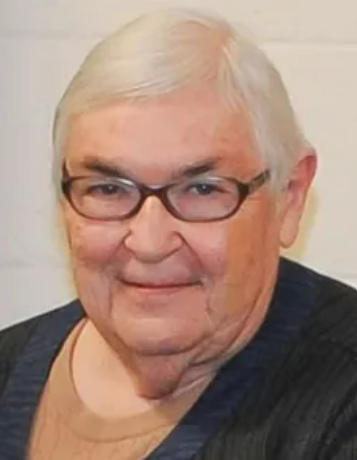 Mary C. Furlong recently died at age 85. She was a remarkable person of superior intellect, curiosity, activism, personal warmth, humor and care who was a great humanitarian, educator, philanthropist and friend of the Africa Faith and Justice Network. Originally from the State of Iowa, she took up a teaching position at Delone High School in McSherrytown, PA from 1965 to 2000 in the social studies department. She taught political science. She influenced and challenged many of the students and faculty of Delone during her years there. She was awarded two Fulbright scholarships to study Islam, first in Malaysia and then in Ghana. Her curiosity was unmatched. She began her retirement in 2001 spending two years as a Teacher Trainer for the Zambian Open Community Schools in Zambia. She then served with the Jesuits in Zambia as the HIV/AIDS program coordinator at the Kabwe Kara Counselling Ranchod Hospice and Children Center. In more recent years she was the professor of political philosophy at Kachebere Major Seminary in Malawi. Between her Africa engagements, she tutored at Delone High School, was active in Adams County community affairs, particularly elections, was a docent at the Eisenhower Farm National Site in Gettysburg and kept very close contact with many of her students both here in the USA and in Africa. Mary attended a number of our AFJN conferences while I was director. She appreciated our work, yet was not shy to challenge us to advocate more for issues that were dear to her heart and experience. She was a force of nature. She was an example of a person committed to justice who was an uncompromising bridge between the people and realities of Africa and communities here in the USA. She walked the walk and she challenged many to do the same.
Fr. Rocco Puopolo, SX former Executive Director, AFJN
To read her obituary in Evening Sun, click here.