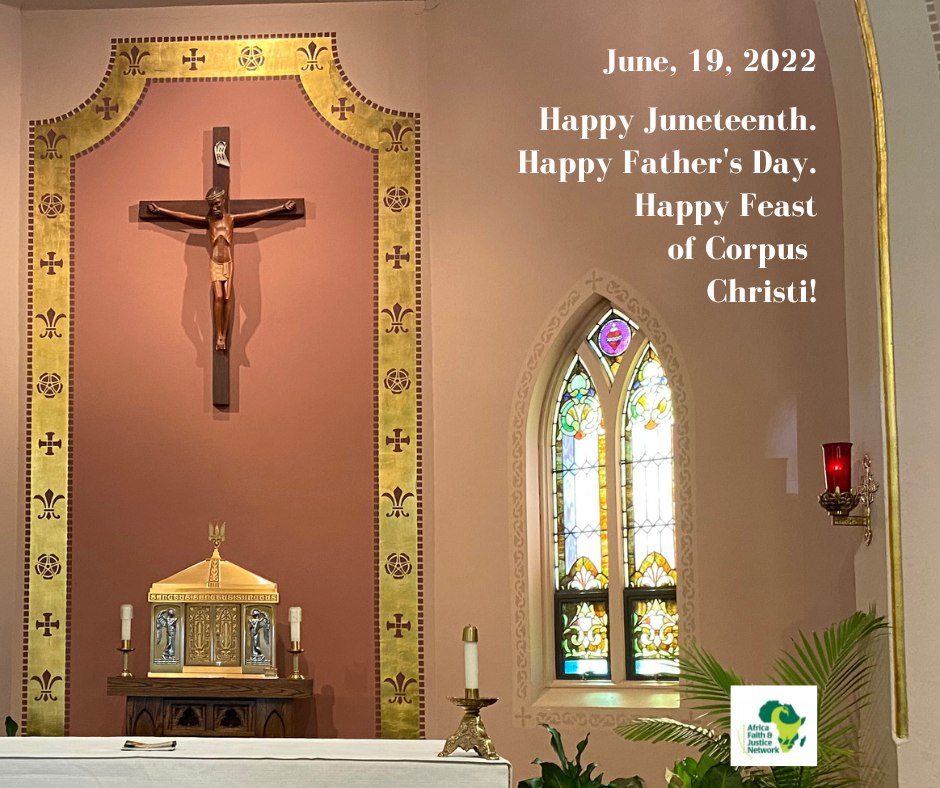 Juneteenth: A time of celebration and reflection
As America celebrates Juneteenth for the second time since President Biden declared June 19th a national holiday, observing this important day is a symbolic but important step in the movement towards racial justice in America and around the world. Juneteenth is generally considered the day Black Americans learned that they had been freed from an inhumane system that they should have never been part of in the first place. It is important therefore that we celebrate without forgetting to reflect on its importance.
While Juneteenth and its celebration is a historic milestone for the battle for freedom for black people, we believe that it however did not end the struggles that embodied slavery. Black people have continued to endure the vestiges of slavery for one hundred and fifty seven years since this emancipation declaration. Today, black Americans continue to experience the residues of slavery through targeted police brutality and higher incarcertion rate leading to forced family separation. Today, economic freedom for the majority of the black population continues to be illusionary. Today, redlining, poverty, economic marginalization and health care discrmination remain very visible in black communities around the country and the world.
Therefore, whereas Juneteenth is the necessary beginning of righting our historical wrong, it is however not sufficient. Equal protection under the law will be meaningless if it is not applied equally. Freedom will continue to have very little meaning for black people if it does not come with economic empowerment. As this year's Juneteenth celebration falls on father's day, it makes this day extra meaningful for black families. We honor all black fathers, whose dedication, love and guidance for their families continue to endure and hold the black family unit together even under these difficult circumstances.
Hence, we at the Africa Faith and Justice Network (AFJN) stand with and advocate for the rights of all Black persons. Inspired by the Gospel and Catholic Social Teaching, we believe that attaining racial justice is not just the responsibility of our government or black people. Rather, it is the responsibility of every American.
AFJN encourages all Americans and people of goodwill to use this day to reflect on our shared Christian calling for racial equity and find ways to take action in our own communities. As we celebrate this moment, let us also take the time to reflect that this is more than a celebration. It is a day of remembering. A day of honoring. A day of giving thanks. And yes, it is a day of talking about what is happening right now.
Happy Juneteenth. Happy Father's Day. Happy Feast of Corpus Christi!