Tia Scoggan was born in Jakarta, Indonesia but was raised in Indiana for a majority of her life. She is currently a 5th year senior pursuing a bachelor's degree in Aerospace Engineering from Purdue University, with the hopes of pursuing a master's degree in International Relations with an International Development focus. Throughout her entire life, Tia has aspired to work abroad in underdeveloped countries to teach, lead and inspire in the world of Science, Technology, Engineering And Math  (STEM). She believes Science, Technology, Engineering And Math are critical components of a well-developed and stable society in today's world, and advancement in these areas increase a country's standard of living, create more employment opportunities, and in short, improve the lives of the people who need it. International development is her passion and she hopes that her experience with Africa Faith & Justice Network will allow her to learn more about foreign policy, propose effective solutions to current problems in Africa, and develop the  necessary skillset to change the world someday.
Brandon Bec
k is a rising junior at Millsaps College in Jackson, Mississippi, where he majors in Political Science and Spanish and minors in Economics. Brandon has been active on his college campus in various political events, including a 2016 Voter Registration Drive, a Get Out the Vote campaign, and other panels and events. Brandon will also serve as his school's first Davis Democracy Fellow during the 2018-2019 school year, as he will lead a voting registration drive and inform students of the 2018 candidates and elections. Brandon is a member of the tennis team at Millsaps, where he has twice been an ITA Scholar Athlete. He is also the co-director of the Catholic Student Association on campus. He now looks forward to his internship at AFJN to learn about foreign policy, U.S. relations throughout history with various African countries, and how we can help improve the many modern-day conflicts.
Patrick Garvey is a graduate of SUNY Brockport Class of 2018 with a bachelor's degree in Political Science.  A desire to help people on an individual level began with his initial studies in the medical field, his Christian faith, and later from his political ideals that call for the defense of all people's natural rights and empowering people with the ability to stand for their own rights.  Patrick is looking forward to his time with the Africa Faith and Justice Network and hopes to gain a unique perspective on American policy as well as the knowledge of how to change it through lobby visits.  He hopes to use this experience in  Foreign Policy to inform his passion for Community Development in the United States and abroad.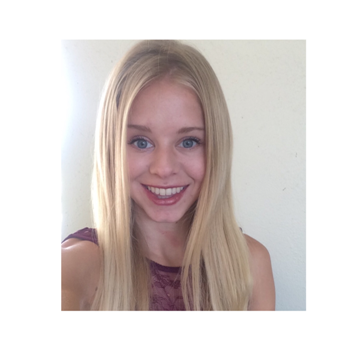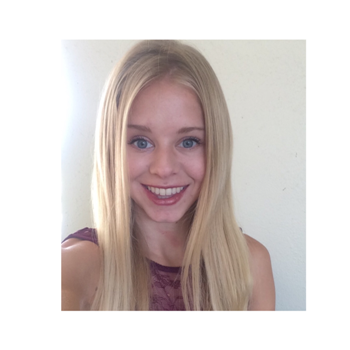 Amie Culver graduated in December 2018, with a Bachelor's Degree in International Relations at Oral Roberts University.  Her interest in civic involvement has developed from a young age. For many years she had volunteered through programs like Feed The City, and interned under social workers for Boys and Girls Club/Salvation Army mentoring and working with distressed youth and children. Amie has always been interested in international development, and with her church community traveled to countries such as Honduras and Mexico as a  volunteer. Through these experiences she became more interested in foreign relations. As a student when she could not physically be abroad helping, she started tutoring local refugees and leading the International Justice Mission on-campus club.  She now looks forward to her internship at AFJN to learn about foreign policy, advocacy for African countries and most importantly be part of the effort to reveal the potential that Africa has when we invest in its people.
To apply for an internship with us click here