June 12th is the annual World Day Against Child Labor that was started by the International Labour Organization (ILO) in 2002. The sad reality is that "over 218 million children around the world" are deprived according to the International Labor Organization's (ILO) 2016 report.
No child should ever be deprived of their childhood; no child should ever be enslaved.
What is child labor?
According to the ILO, "Child Labour refers to work that deprives children (any person under 18) of their childhood, their potential and their dignity, and that is harmful to their physical and/or mental development" and includes work that deprives them the opportunity of an education and may keep them separated from their families and communities.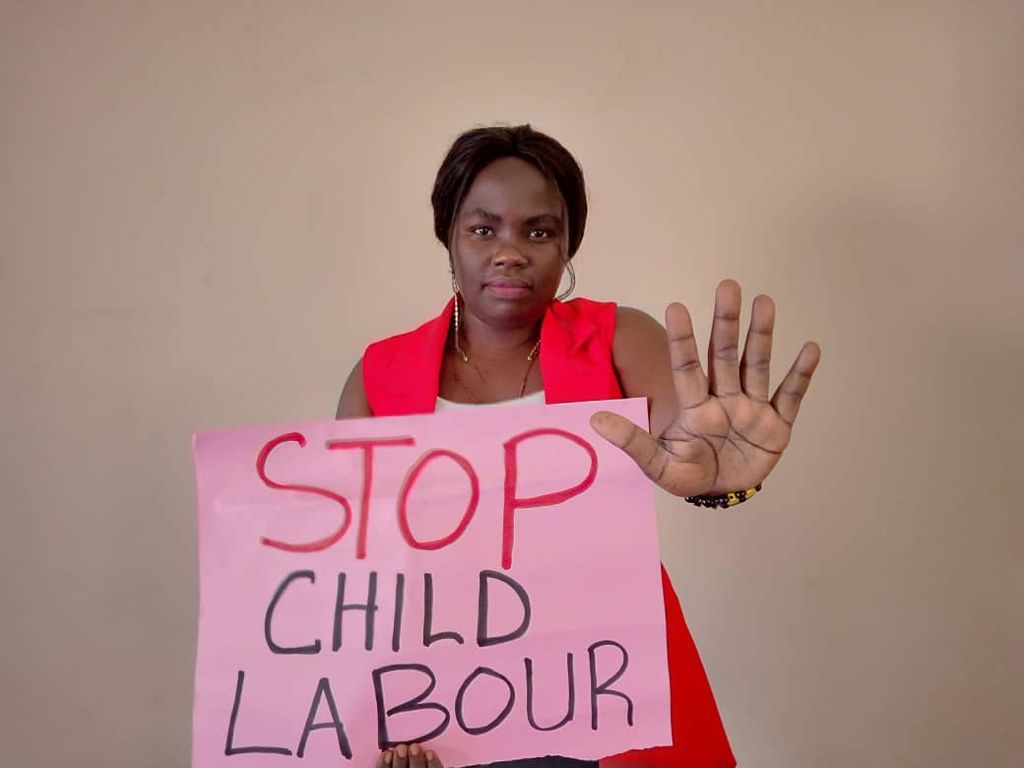 Child Labor in Africa
"Among regions, Africa has the highest number of child labourers and the highest percentage of its children in child labour" according to the ILO's infographic on the United Nation's (UN) website.
2021 the International Year for the Elimination of Child Labour
In 2021, the UN General Assembly "unanimously adopted a resolution" that declared this the "International Year for the Elimination of Child Labour" and the UN along with the ILO are encouraging individual, businesses, and governments to take the necessary steps to make this a reality.
AFJN's Efforts to End Child Labour in Africa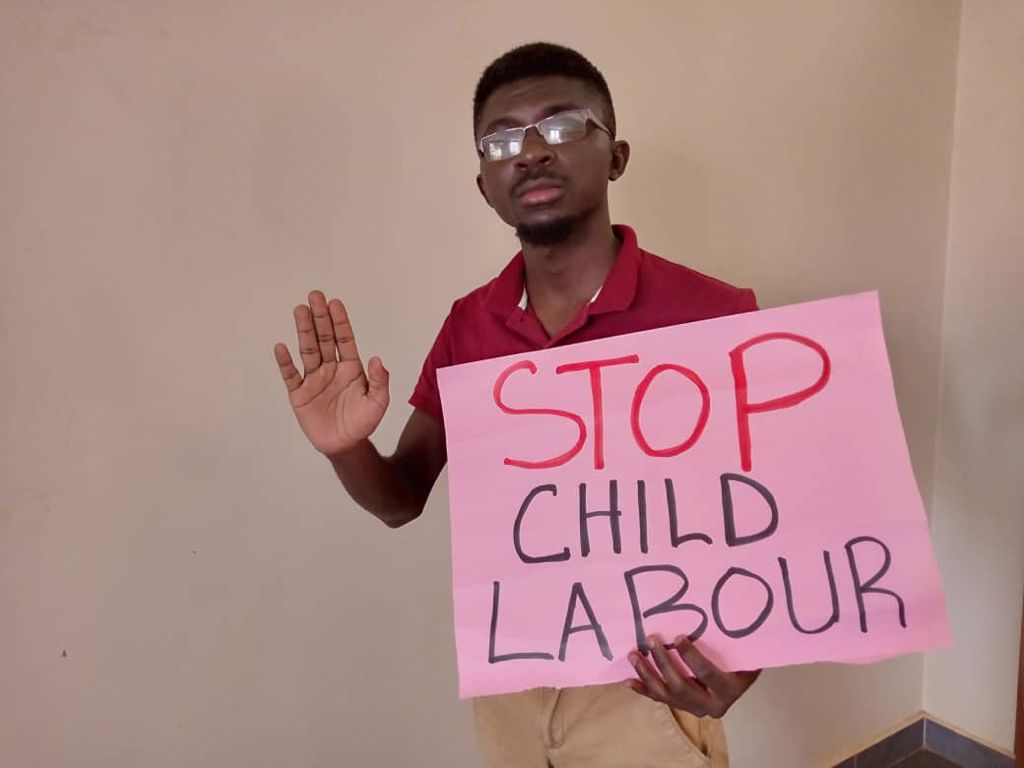 The Africa Faith and Justice Network has been advocating for an end to child labour for years. We talk about fair labor practices and justice within our educational, advocacy, and empowerment workshops. Rooted in Catholic Social Teaching, we highlight the inherent dignity of every human being, no matter what age. Many times people are unaware that certain practices are detrimental to a child's growth and development. Once they become educated and empowered, we work along side them to raise awareness among their families, in their communities, among their leaders, and within the governments to change practices and provide safeguards and resources for people. The youth are inspired about being the change they want to see. They want to work, but they deserve justice. We also warn youth about the dangers of human trafficking when they are considering migrating to other locations in search of work.
Sr. Eucharia Madueke, SNDdeN AFJN's Women's Empowerment Coordinator notes that "Child labor is immoral because it deprives children of their childhood and harms their being mentally, physically, socially and morally. No child should engage in any employment that takes away his/her childhood. Child labor, therefore, has no place in any part of our world."
Consider supporting the work of AFJN so that together we will continue to educate, advocate, and empower those on the continent of Africa and in the US and together we will end child labour.