Meet AFJN's Past Interns!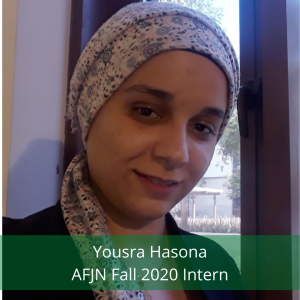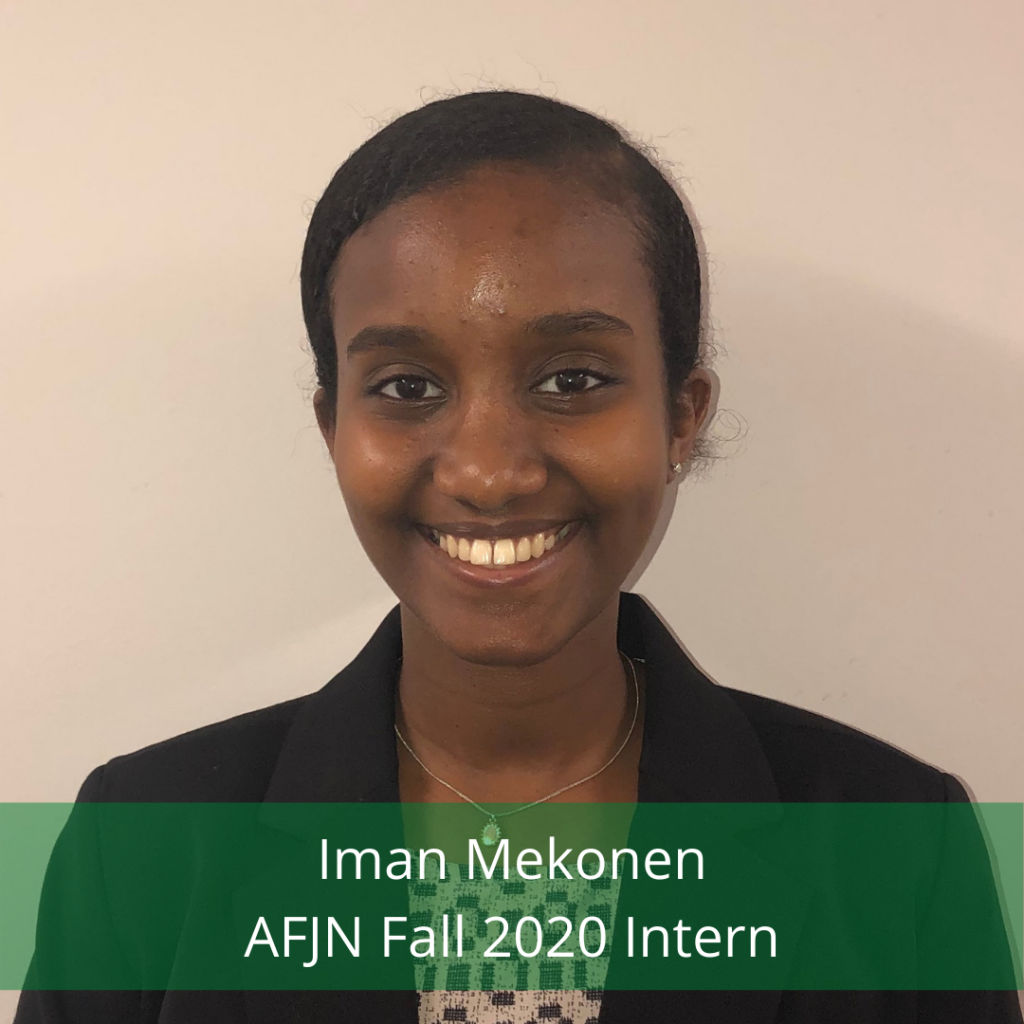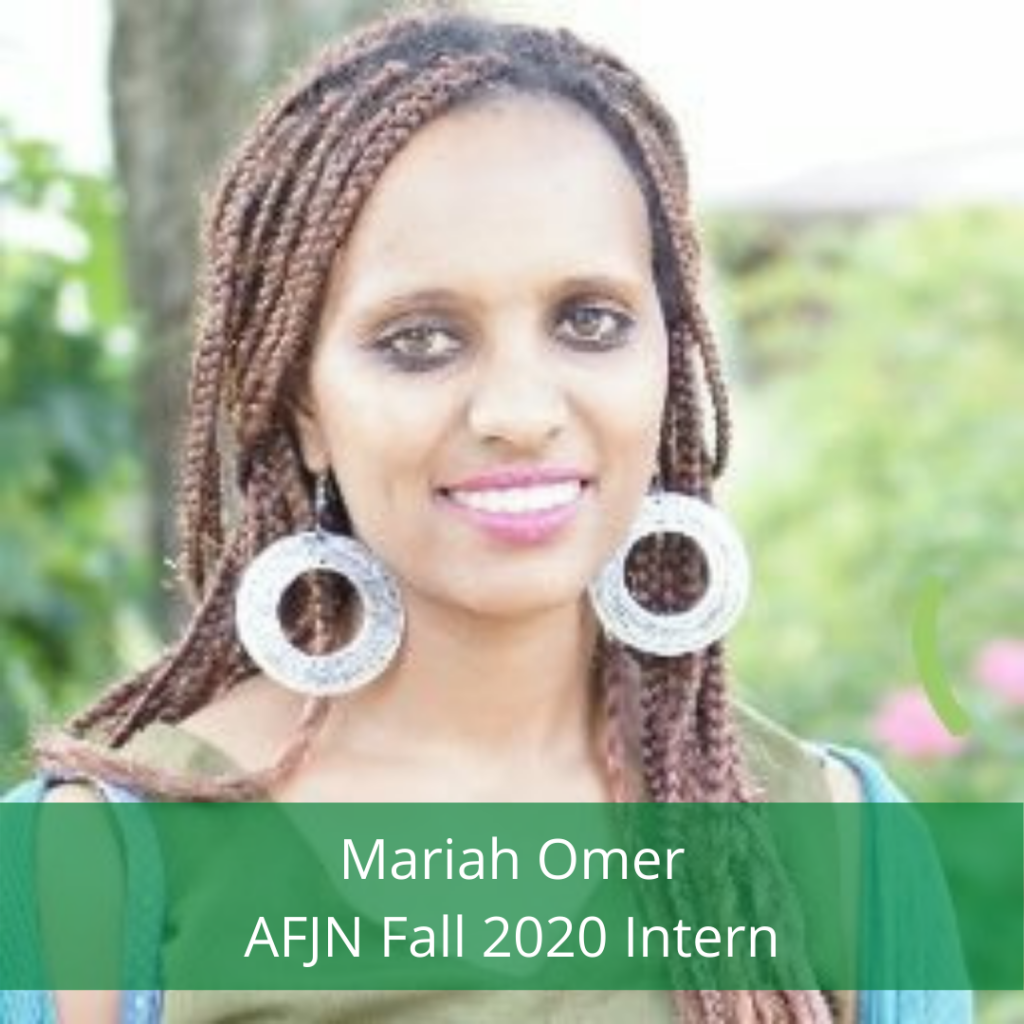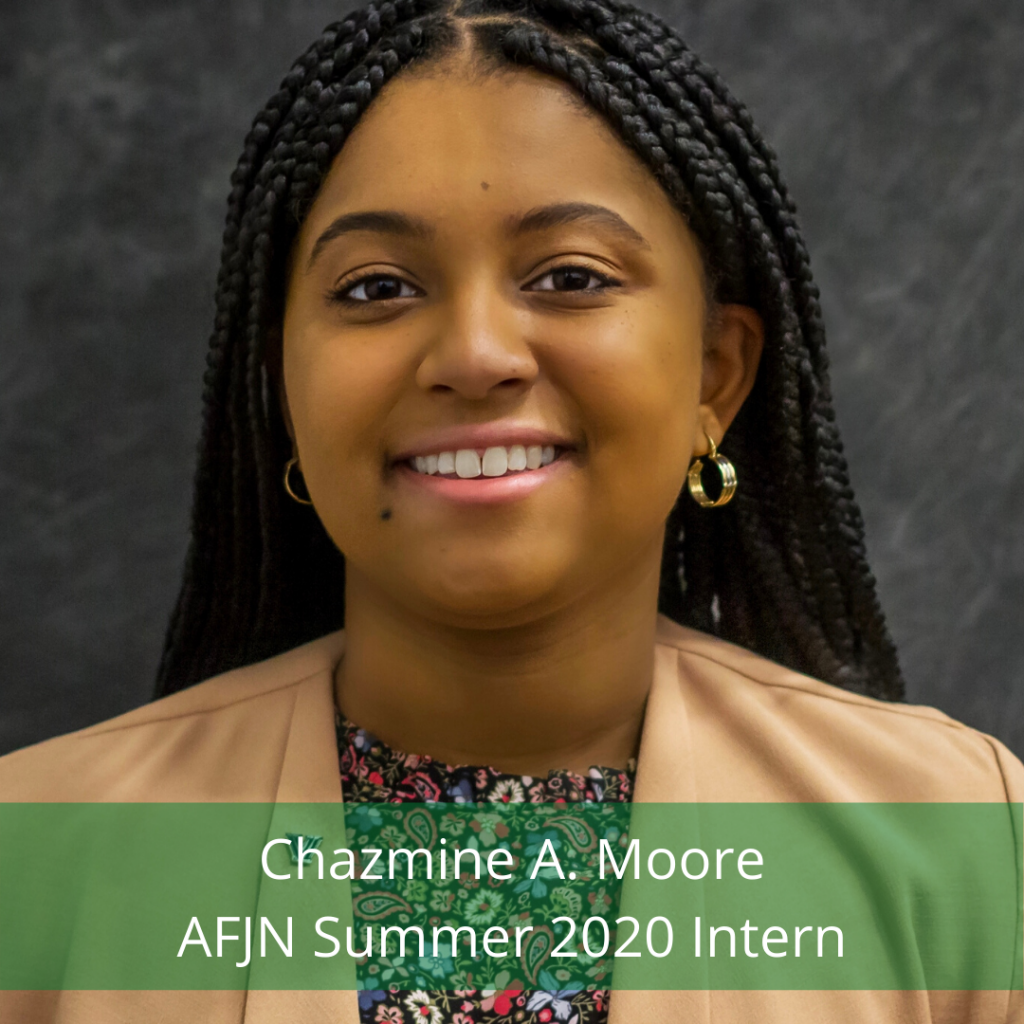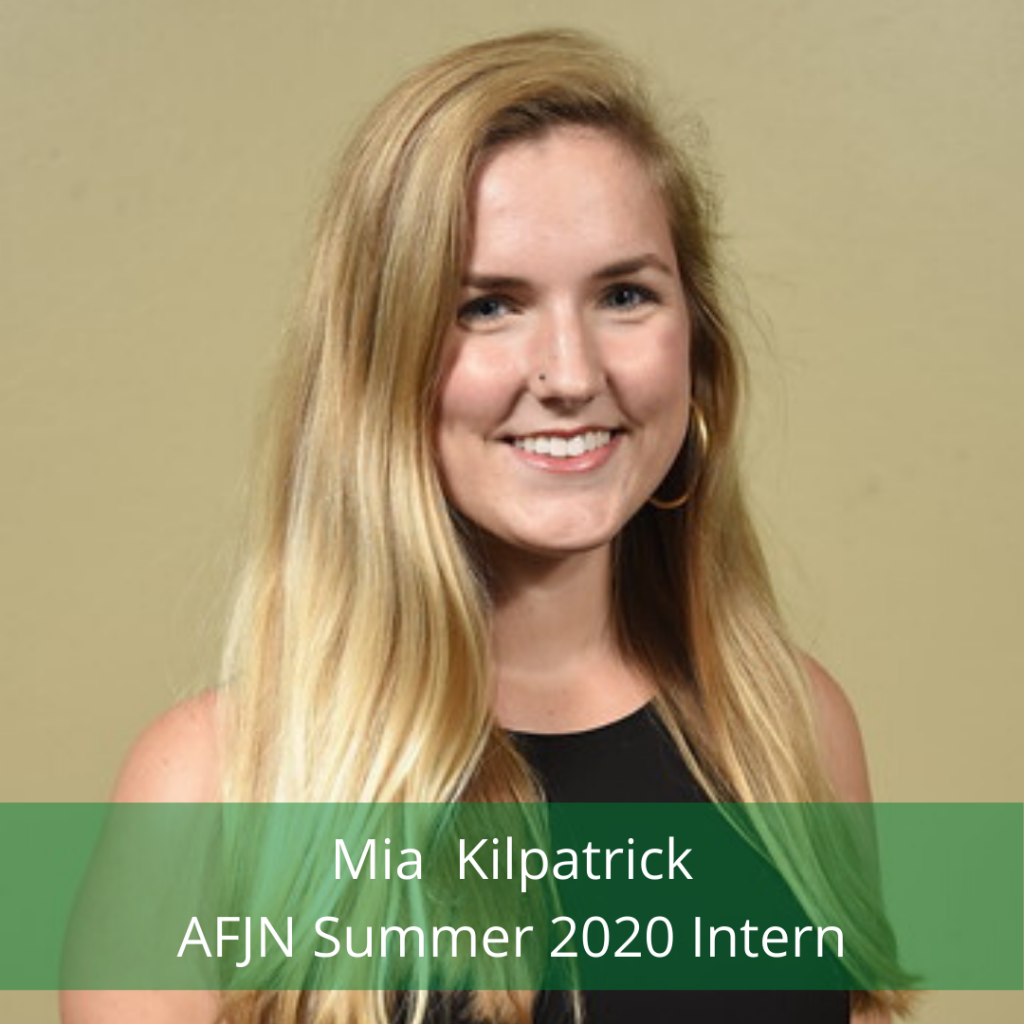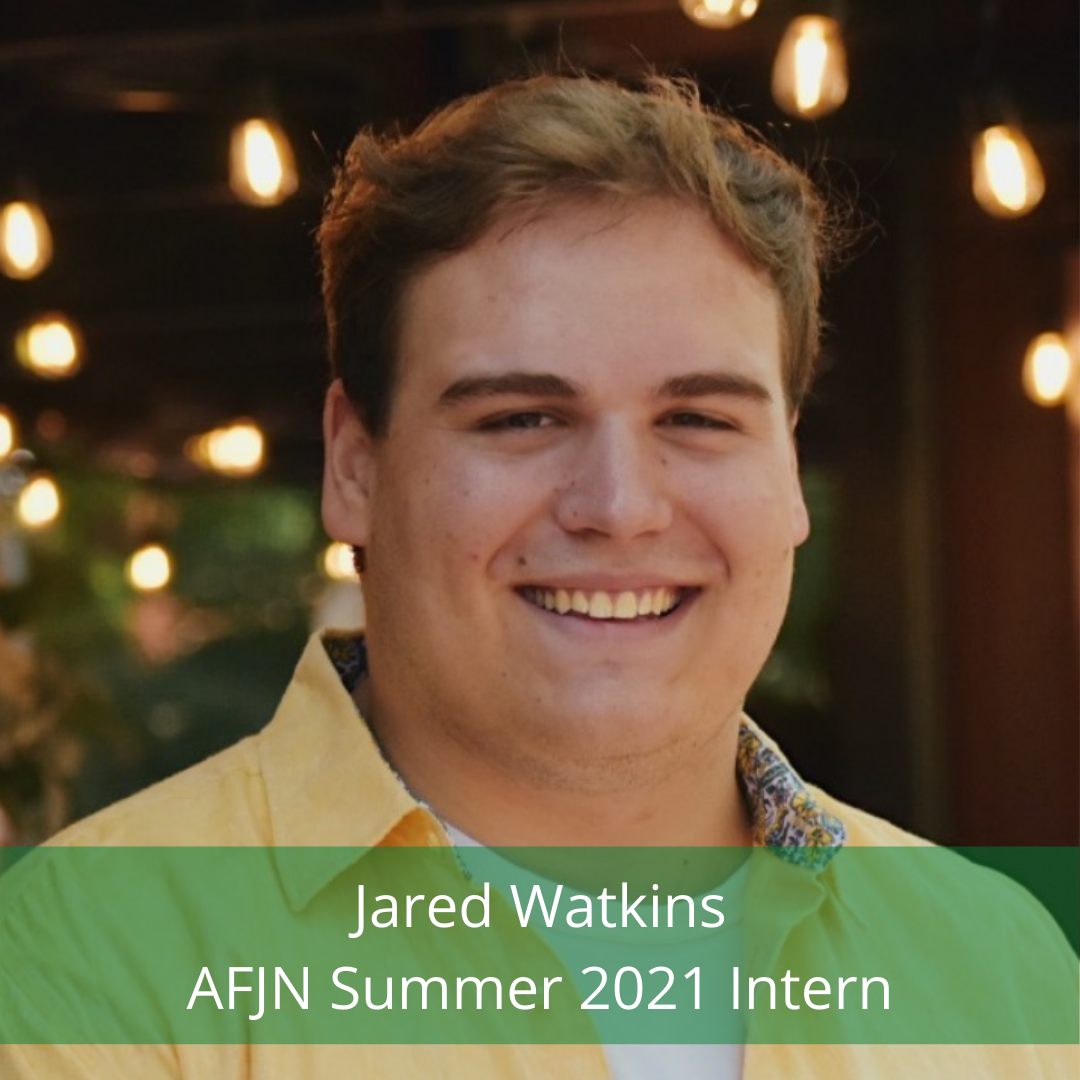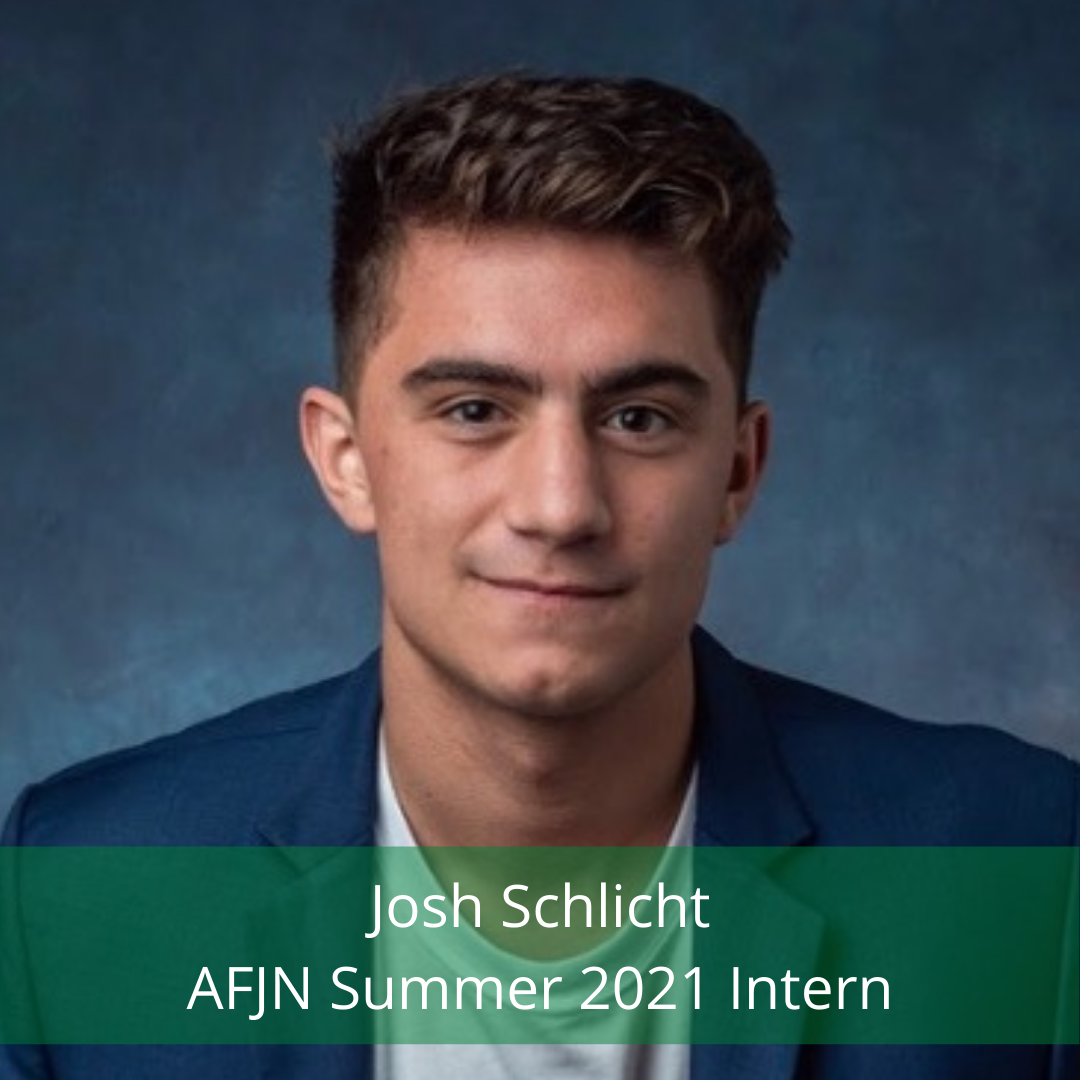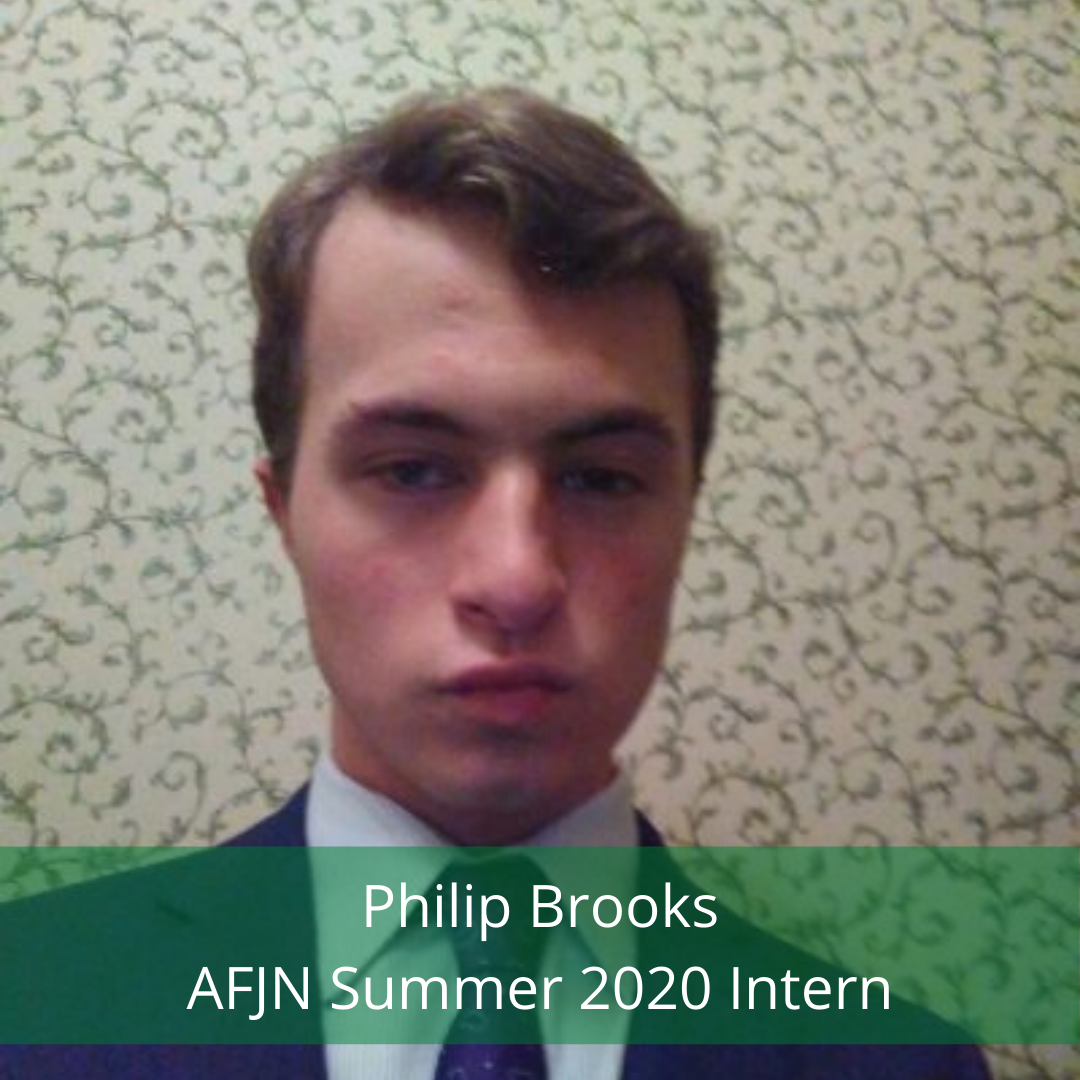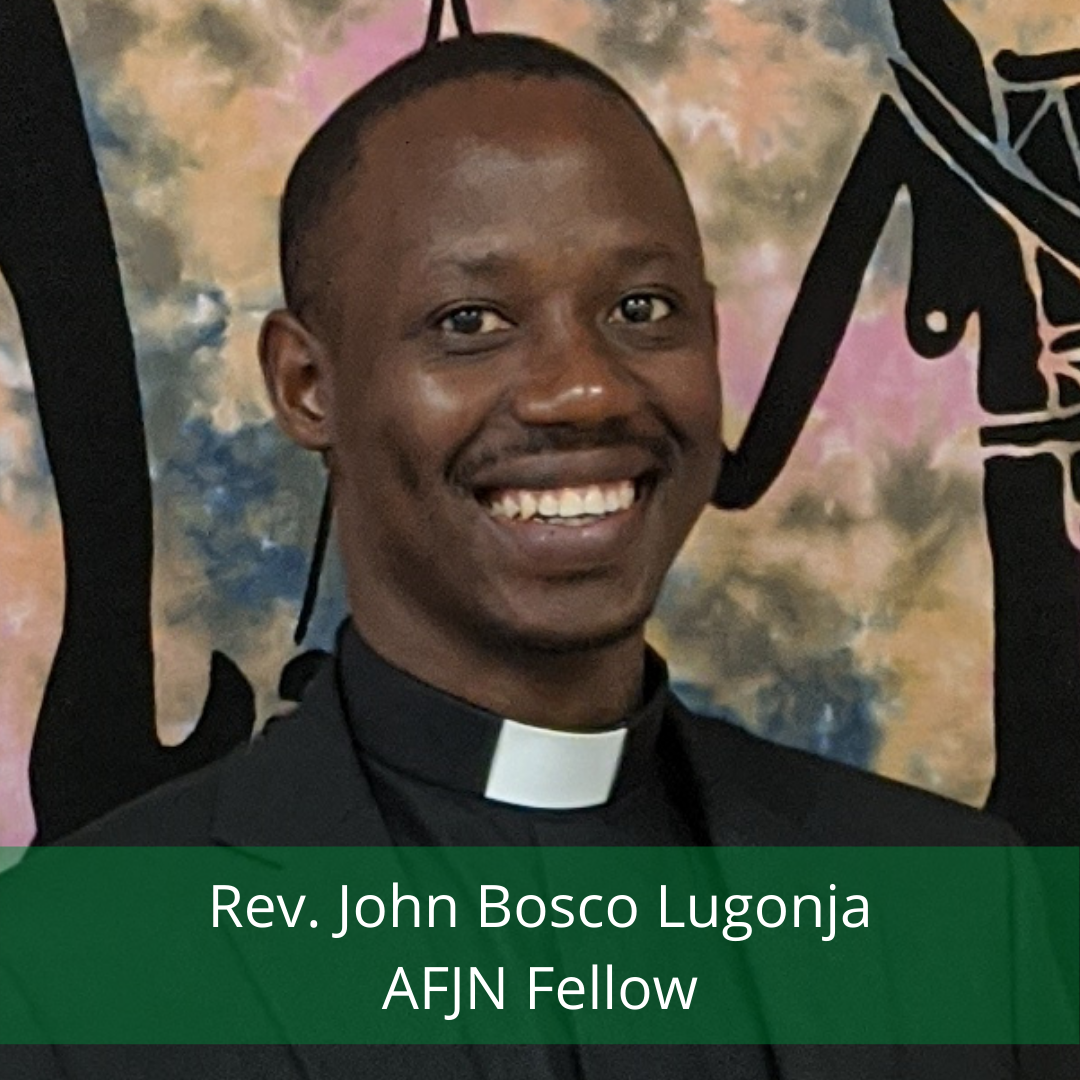 Applications, cover letters, writing samples, and resumes must be submitted online
and

emailed to bahati@afjn.org:
Applications are accepted on a rolling basis.
Applications for school credit internships must be received no less than a month prior to the beginning of the semester.
Interns are not paid, but daily transportation costs will be covered.
Intern responsibilities vary according to each candidates' abilities and interests.
Past interns were given tasks that include: issue research and analysis, direct advocacy, writing for AFJN website, social media and newsletters, attending in-person and online meetings and conferences, database entry, website maintenance, and event organizing.
Candidates must complete the online form, submit a coverletter, writing sample and resume, both online and emailed to bahati@afjn.org.
Email Jacquest Bahati for more information at bahati@afjn.org.