How is Africa's wealth stolen? Where is the looting of Africa most intense today? What historical trends have brought African nations to the position they are in today? What can be done to move forward and create a more prosperous Africa?
Join the Advocacy Network for Africa's (AdNA) Accountability Working Group with the Africa Faith and Justice Network (AFJN) on October 21, 2021 at 9:00 AM EDT for a webinar "Continuing Plunder! Brutal Extraction of Africa's Resources." This visually-rich webinar on the blatant depletion of Africa's wealth through internationally-owned extractive enterprises, will present indelible evidence to raise awareness of a very consequential phenomenon.
The largescale transfer of wealth out of Africa drives much of today's global affairs, and also explains much of yesterday's. For four centuries outsiders have been plundering and carting away Africa's natural resource wealth on an astonishing scale. The webinar will shine a light on key facets of the continuing pillaging of Africa in our time, the 21st century and will highlight how brutal this extraction remains with instigated wars, dangerous poisons, significant human and animal displacement and unsightly filth inflicting destruction on the people as well as on the fauna, flora and water sources of the once-lush environment.
The webinar features experts from Nigeria, Kenya, Cameroon, Ghana, and the United States who have been tackling and researching these issues for years.
---
Speakers: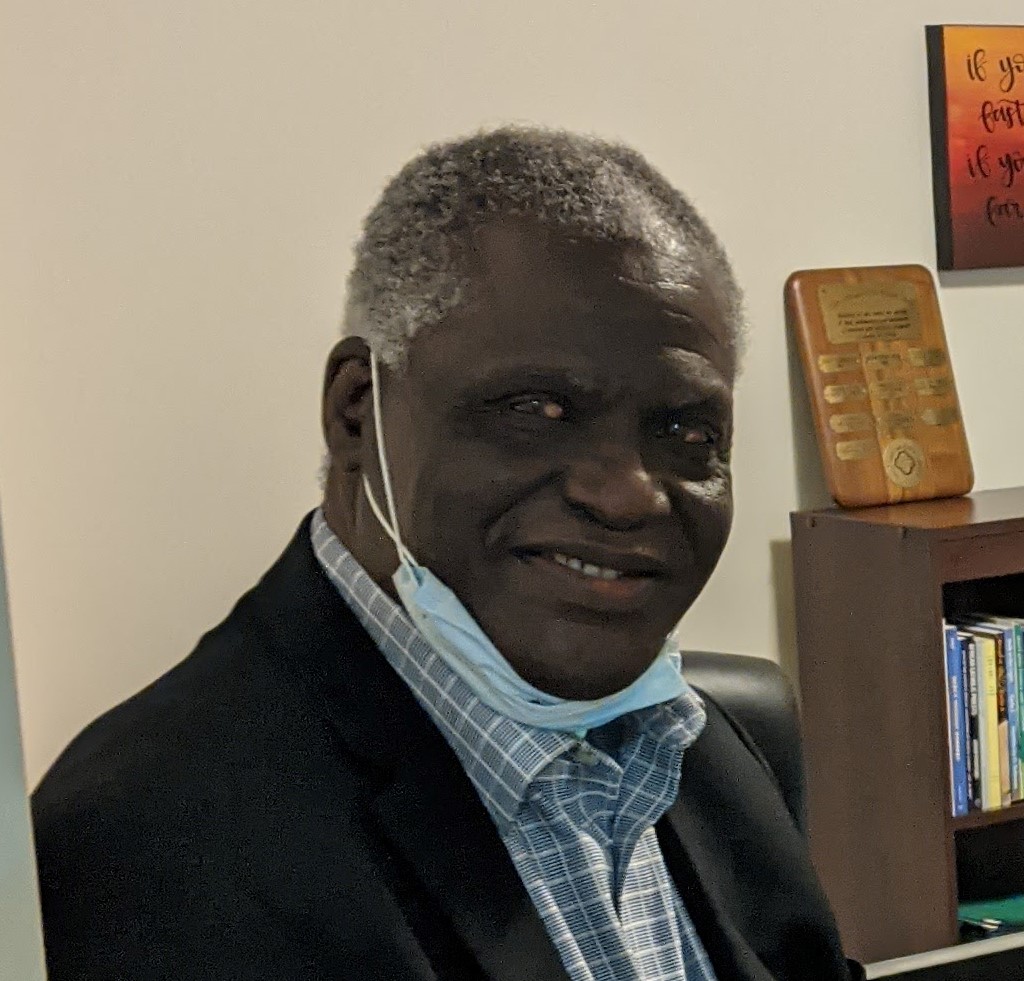 Overfishing Africa's Seas
Prof. Niikwao Akuetteh
Professor, George Washington University and Chair, Security Working Group, AdNA
Washington, DC USA/Ghana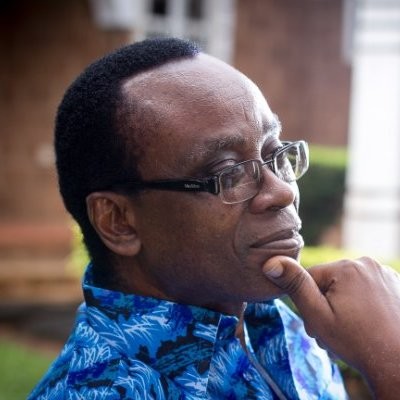 Sucking Africa's Oil and Gas
Dr. Nnimmo Bassey
Director and Founder, Health of Mother Earth Foundation

Benin City, Nigeria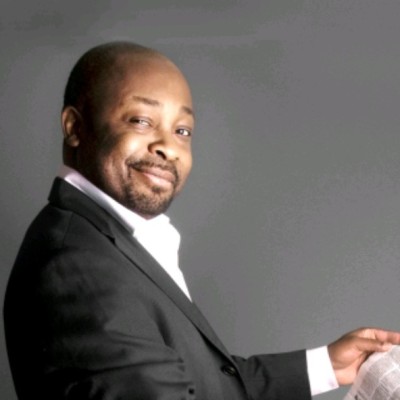 Extracting Africa's Minerals
Mr. Alain Foka
Journalist, Radio France Internationale
Paris, France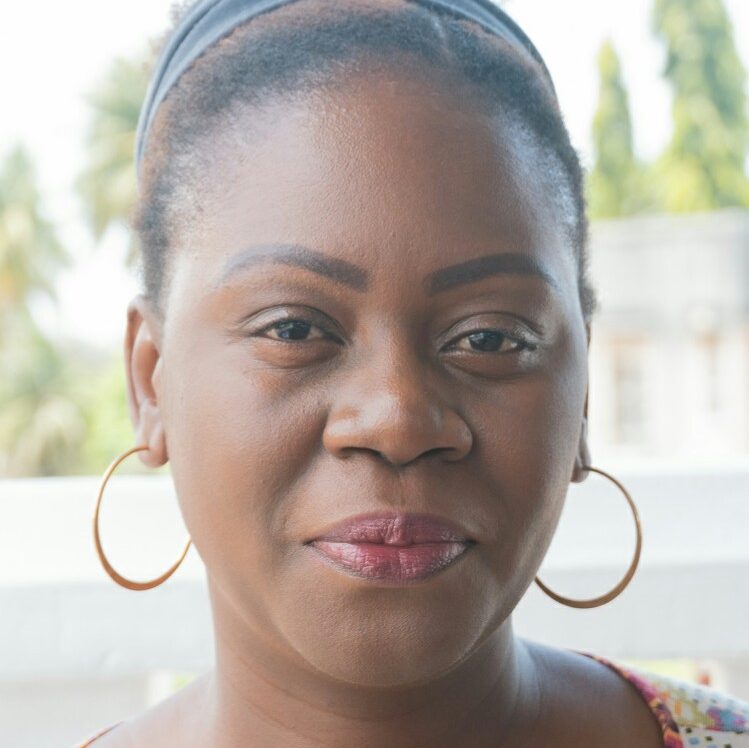 Grabbing Africa's Land
Ms Faith Alubbe
Executive Director, Kenya Land Alliance
Nairobi, Kenya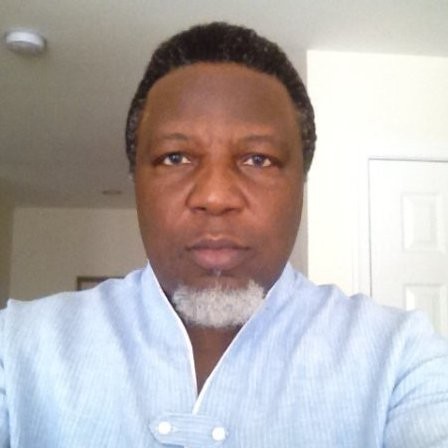 Moderator
Prof. Eric Chinje
Visiting Scholar, George Mason University

Fairfax, Virginia, USA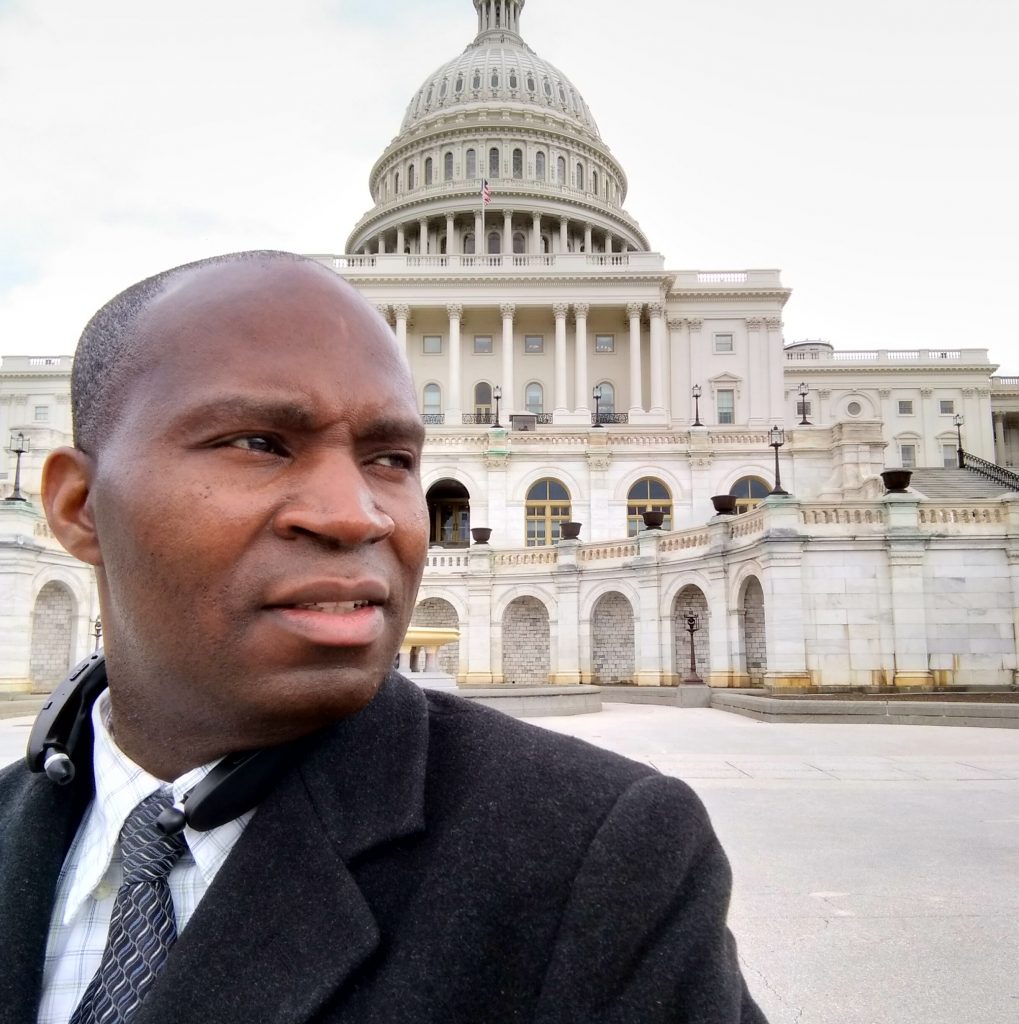 Introduction
Jacques Bahati
Policy Analyst, AFJN and Chair, Accountability Working Group, AdNA
Washington, DC USA
---
By placing this matter in historical context, the webinar will demonstrate that the looting witnessed in this century is only the latest episode in a deep-rooted horror-show that has run for at least four centuries. We will highlight the following areas: 1) Overfishing Africa's Seas, 2) Sucking Africa's Oil and Gas, 3) Extracting Africa's Minerals and 4) Grabbing Africa's Land. The plunder drives most the major challenges confronting Africa—terrorism and other conflicts, poverty and underdevelopment, undemocratic and autocratic governance, corruption and other criminality. The slide into illicit financial flows (IFF) is a more sophisticated and less visible version of the ongoing pillage of the continent and must be regarded in the same light and through the same analytical lens.
Africa's resources should be targeted toward the development of her peoples.
Help spread the word by sharing this link: https://afjn.org/event-continuing-plunder-brutal-extraction-of-africas-resources/
Cosponsored by: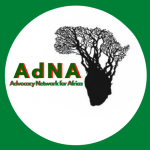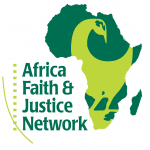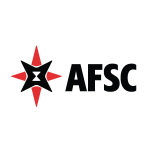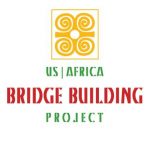 ---
Join the Webinar Here:
---
Registration is free and 3 clicks long. Continue until you see the Zoom link and receive an email.
---
Registration
Share the pdf flier here.