AFJN facilitates internship opportunities for individuals who share the organization's values and dedication to U.S. relations with Africa that foster justice and peace.
Meet AFJN's 2020 Interns!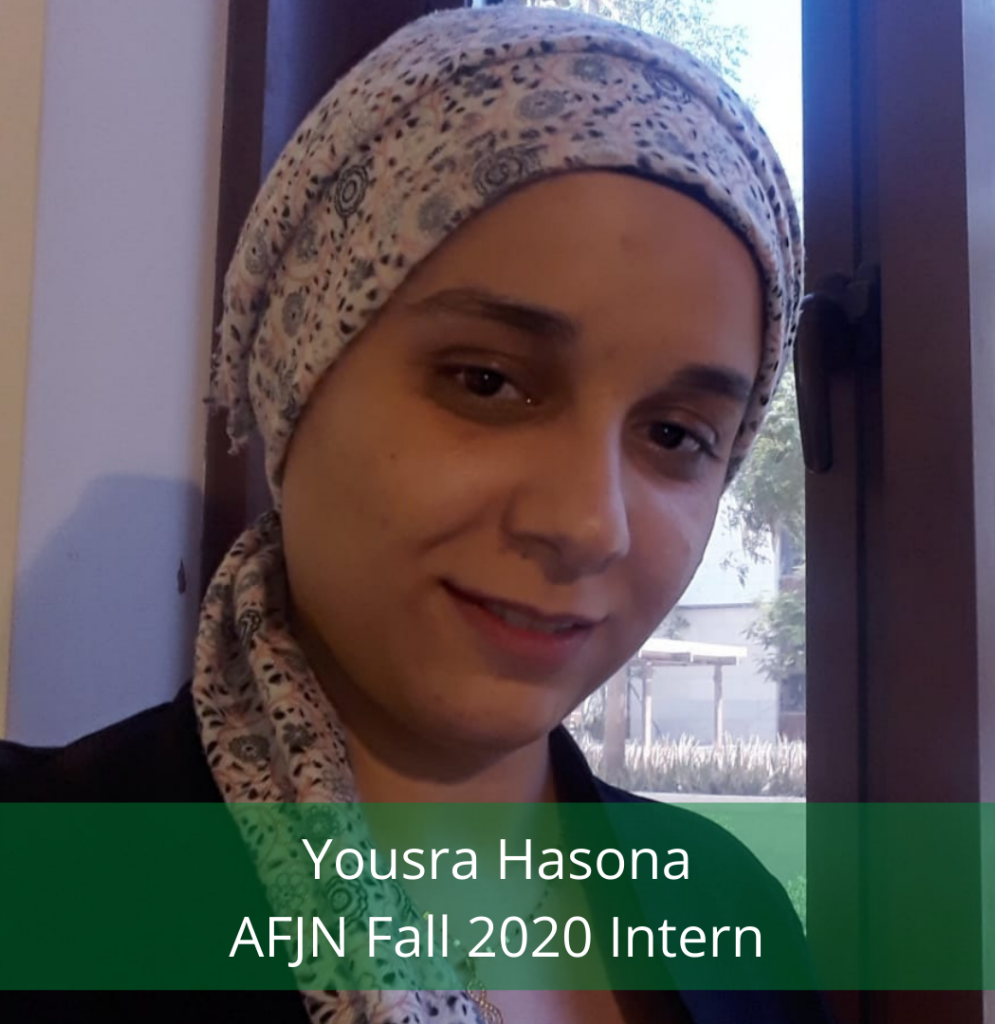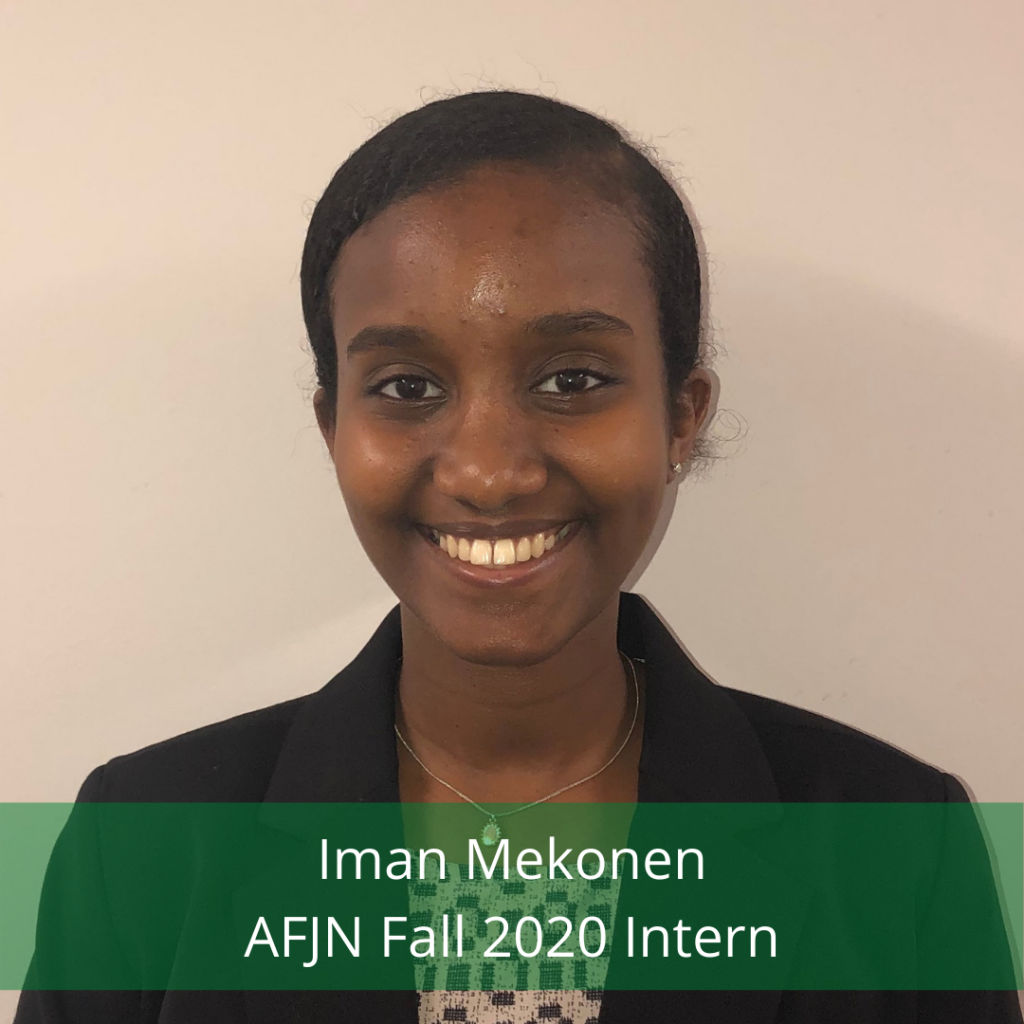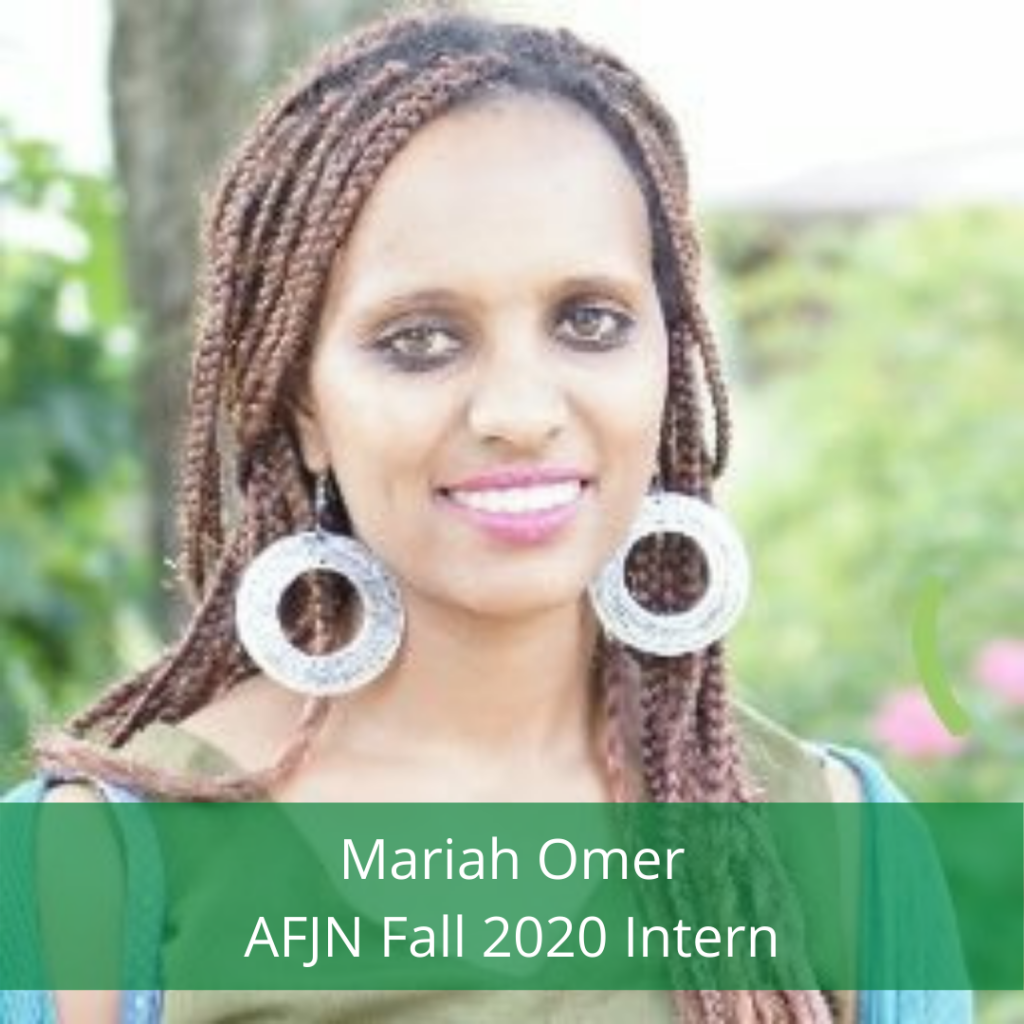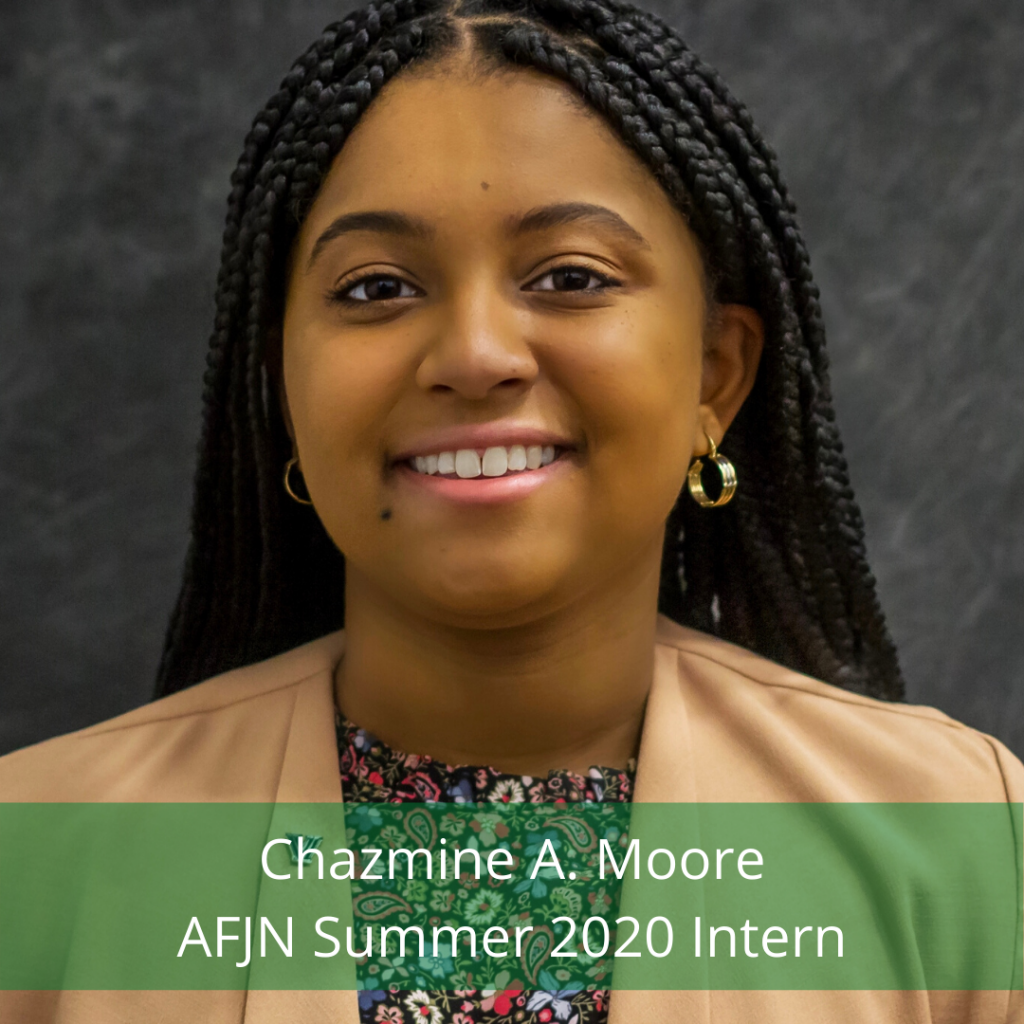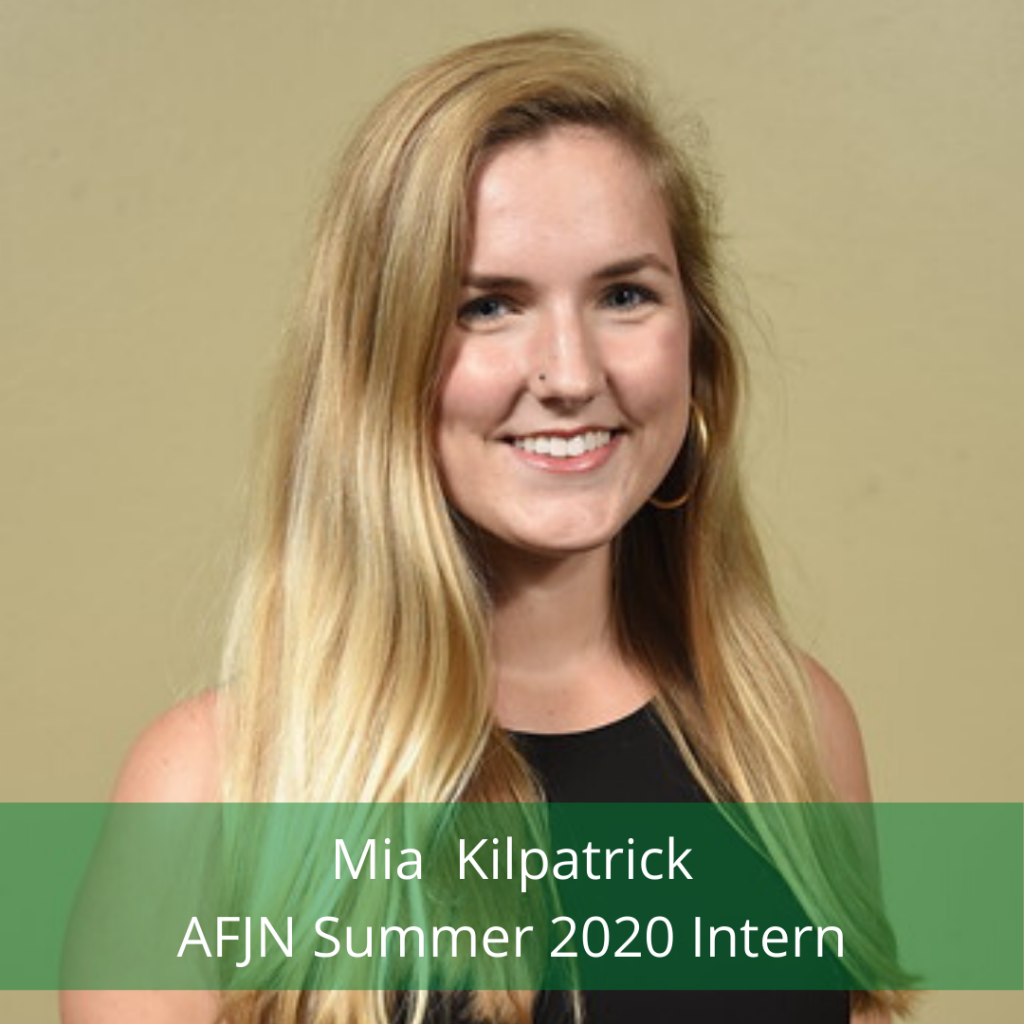 Internship Application
AFJN accepts applications on a rolling basis, however applications for internships done for credit must be received no less than a month prior to the beginning of the semester in question. Responsibilities of interns will vary according to each candidate and his or her abilities and interests and may include: issue research and analysis, direct advocacy, writing for AFJN website, social media and newsletters, attending meetings and conferences, database entry, website maintenance, and event organizing.*
Interns are not paid, but daily transportation costs will be covered. Interested candidates can submit the following form and must attach a cover letter, writing sample (less than 5 pages), and your resume.
*In light of the COVID-19 Pandemic, AFJN internships will be done remotely until the states remove the stay-at-home orders.  This includes participating in teleconferences and collaborative projects hosted on the cloud.
Email your application to bahati@afjn.org and also submit it using the form below: